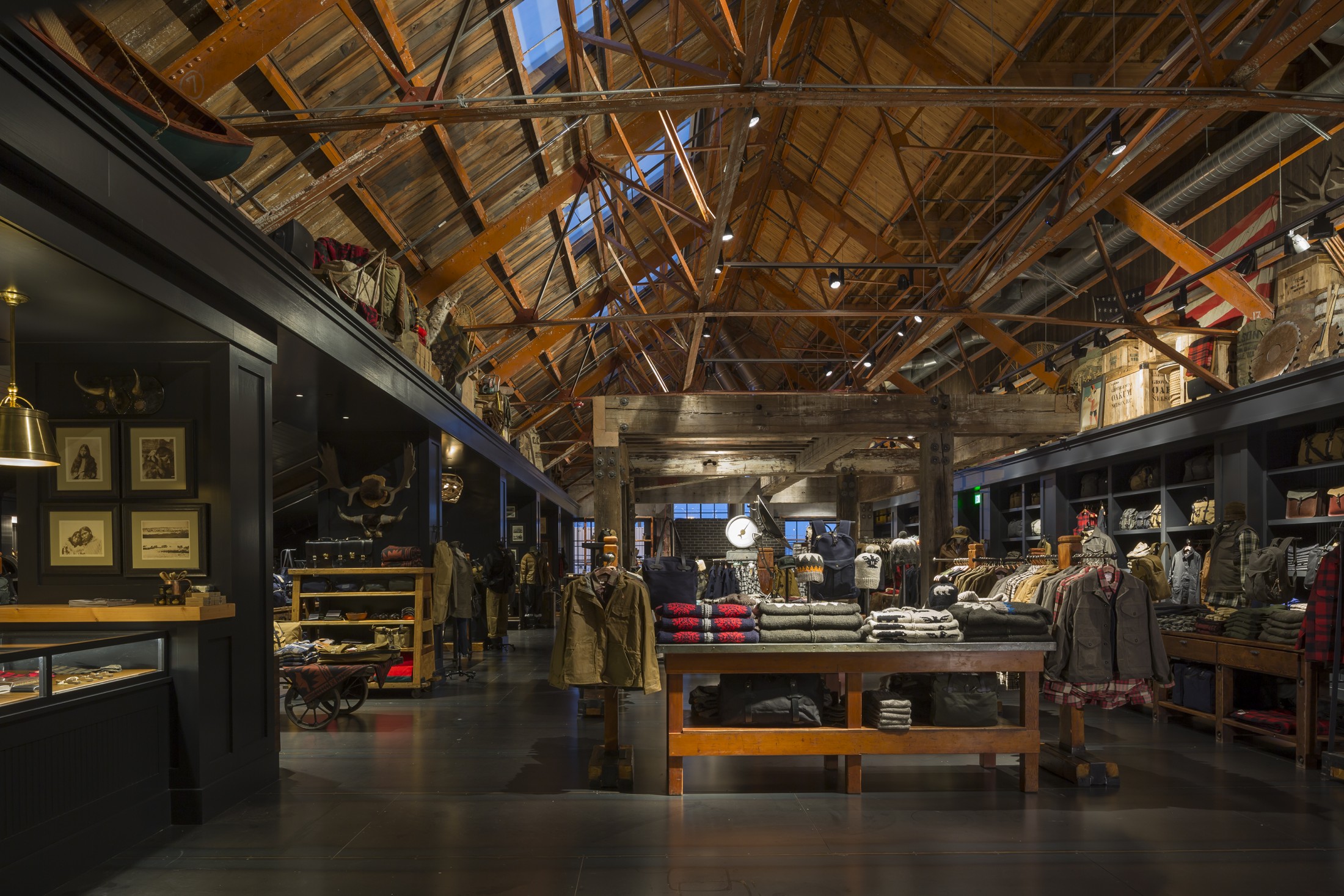 Filson Seattle

Founded in 1897 to meet the needs of prospectors travelling through Seattle on their way to the Klondike Gold Rush, Filson is rooted in over 100 years of Pacific Northwest history. The brand now designs, manufactures, and sells men's and women's outdoor clothing, accessories, and luggage. Filson has earned a worldwide reputation for creating a product that is built to last, made in America and guaranteed for life. Inspired by that ethos, the design team, in collaboration with the Filson creative group and an elite team of builders, craftspeople and fabricators, created a space sharing the same level of quality and integrity as the product Filson sells. Taking cues from inspiration as diverse as Jack London's Call of the Wild, the mysterious nooks and crannies found in Victorian-era natural history museums, Robert Altman's McCabe and Mrs. Miller, and the hyper-scaled images found in the photographs of Darius Kinsey, the elements of the design work together like a timeline bringing the visitor to different moments and places from the Filson story book.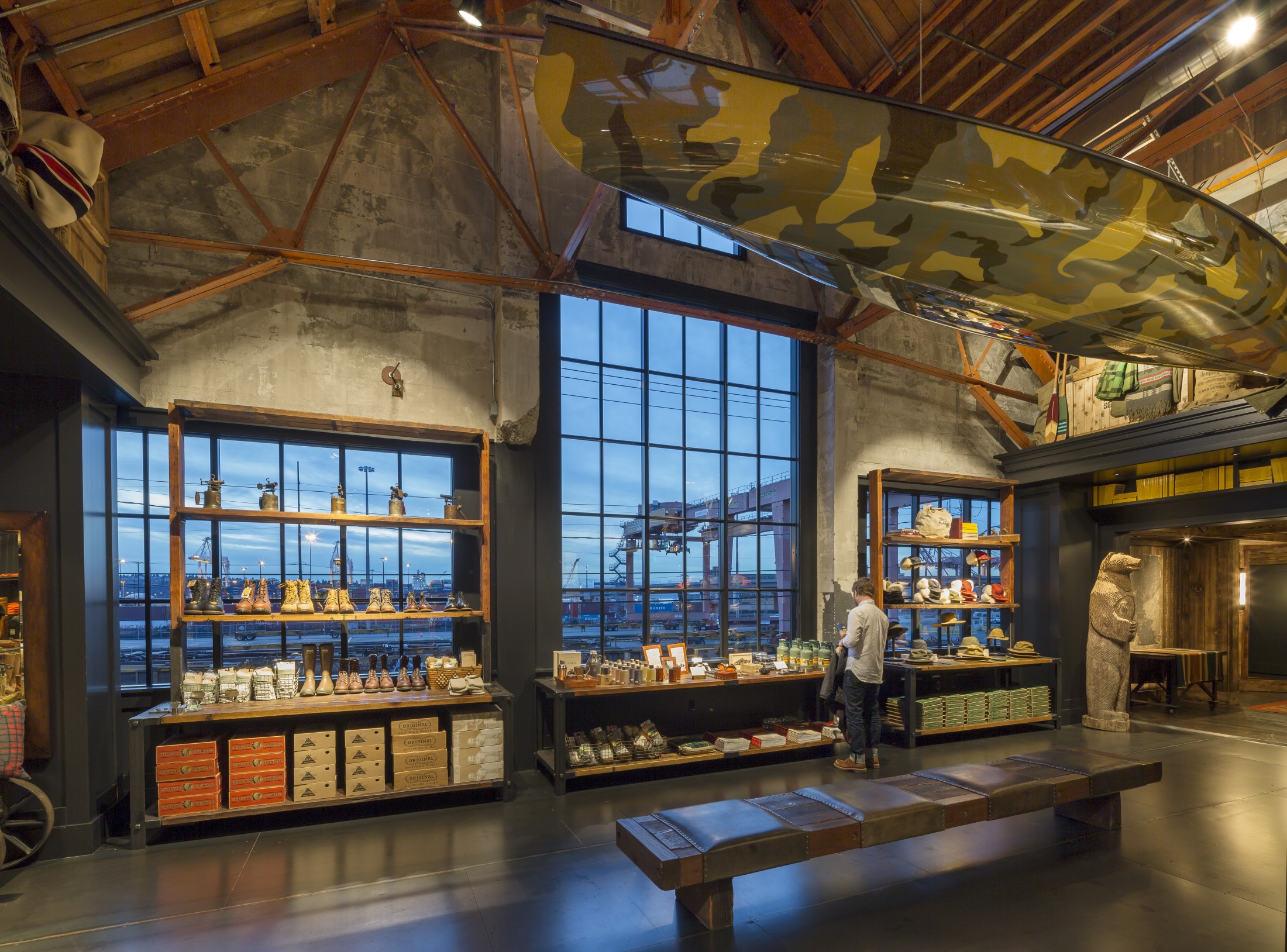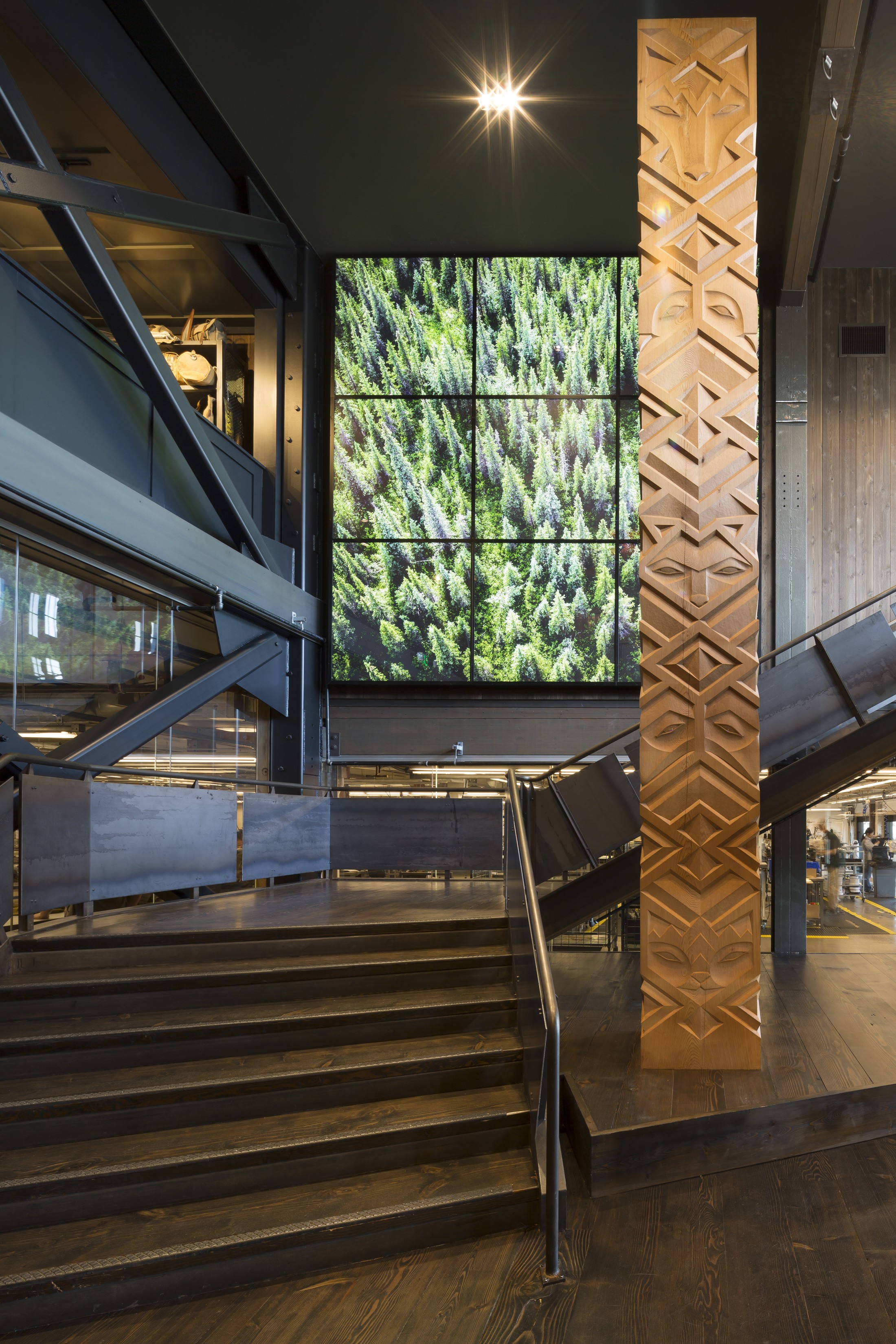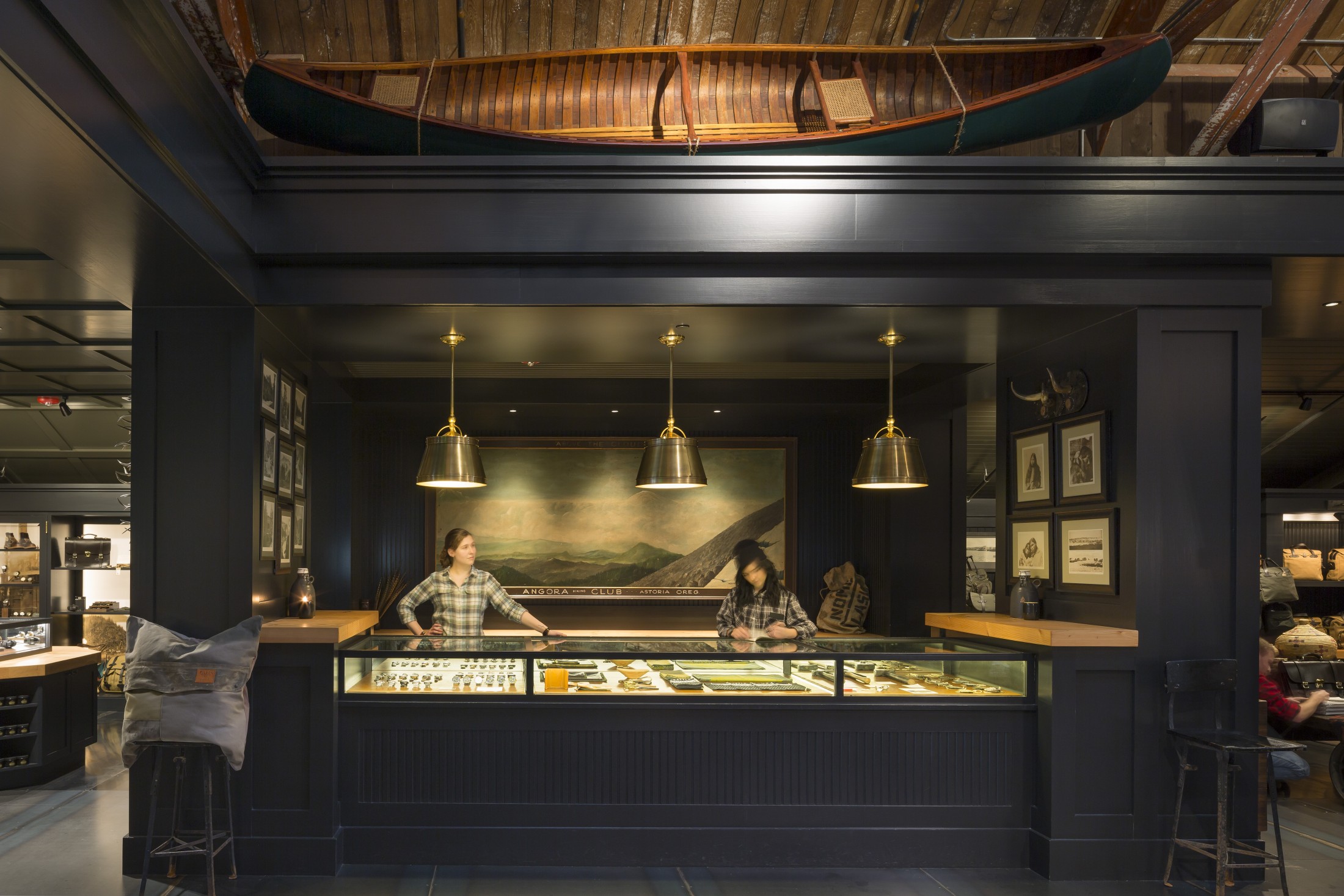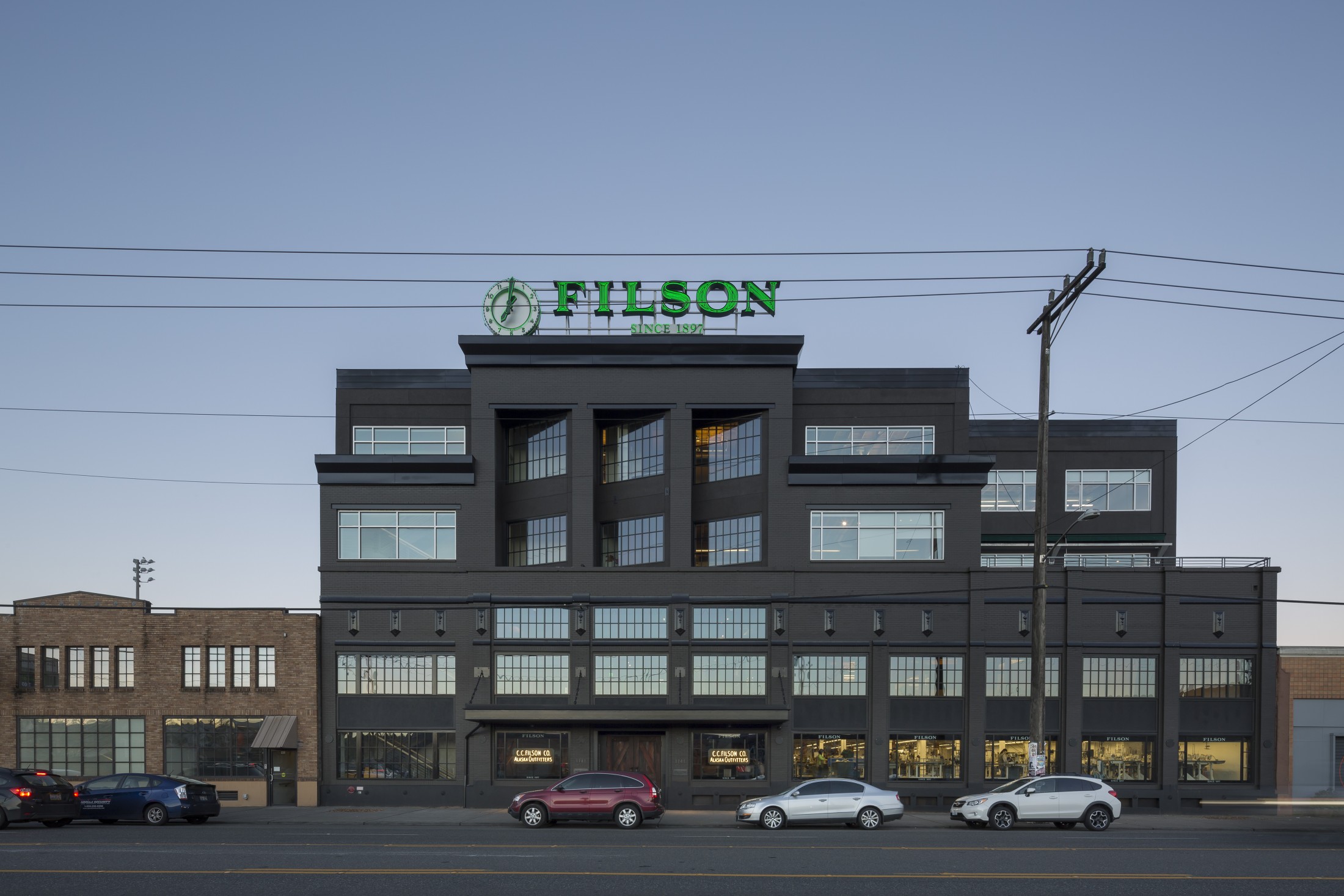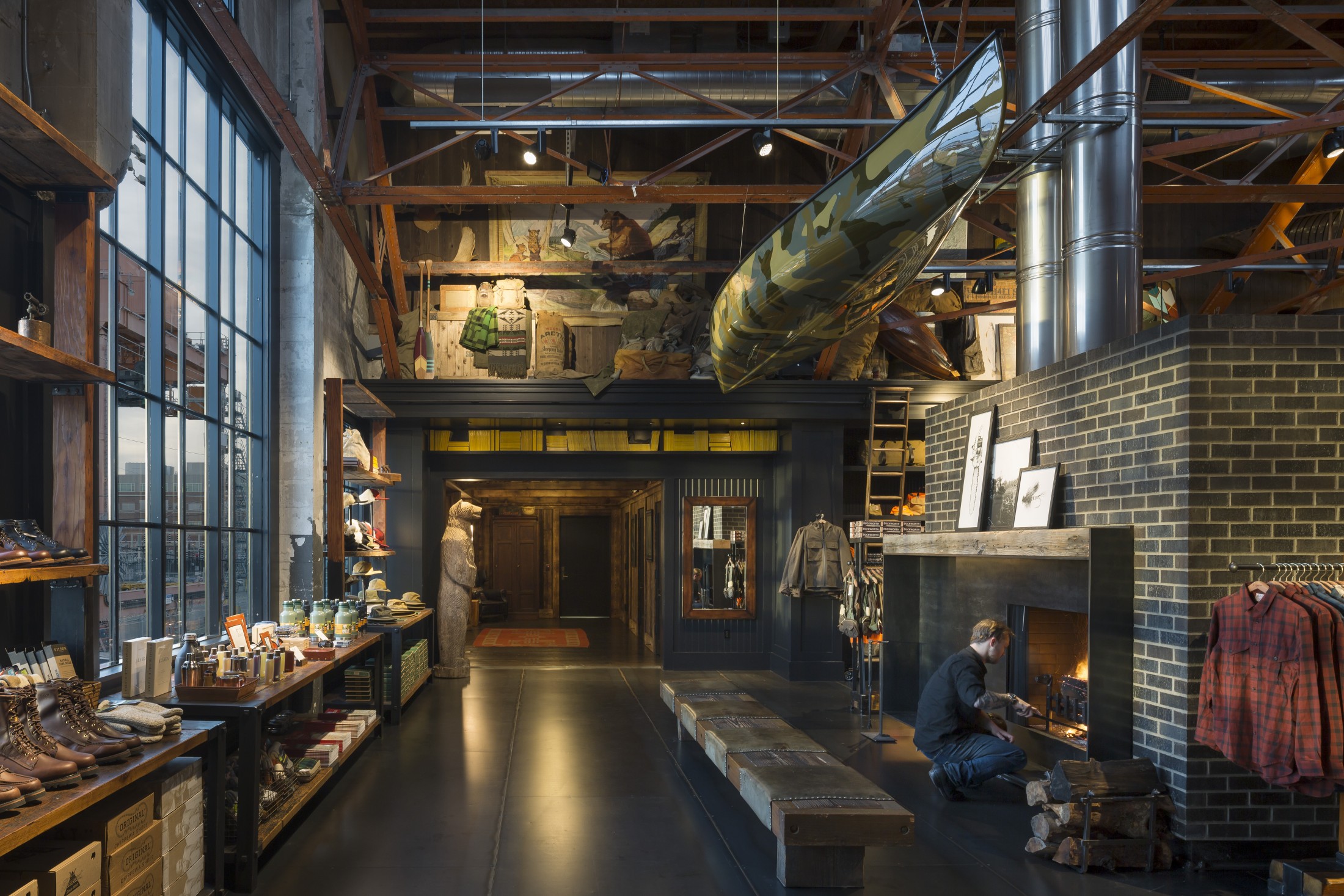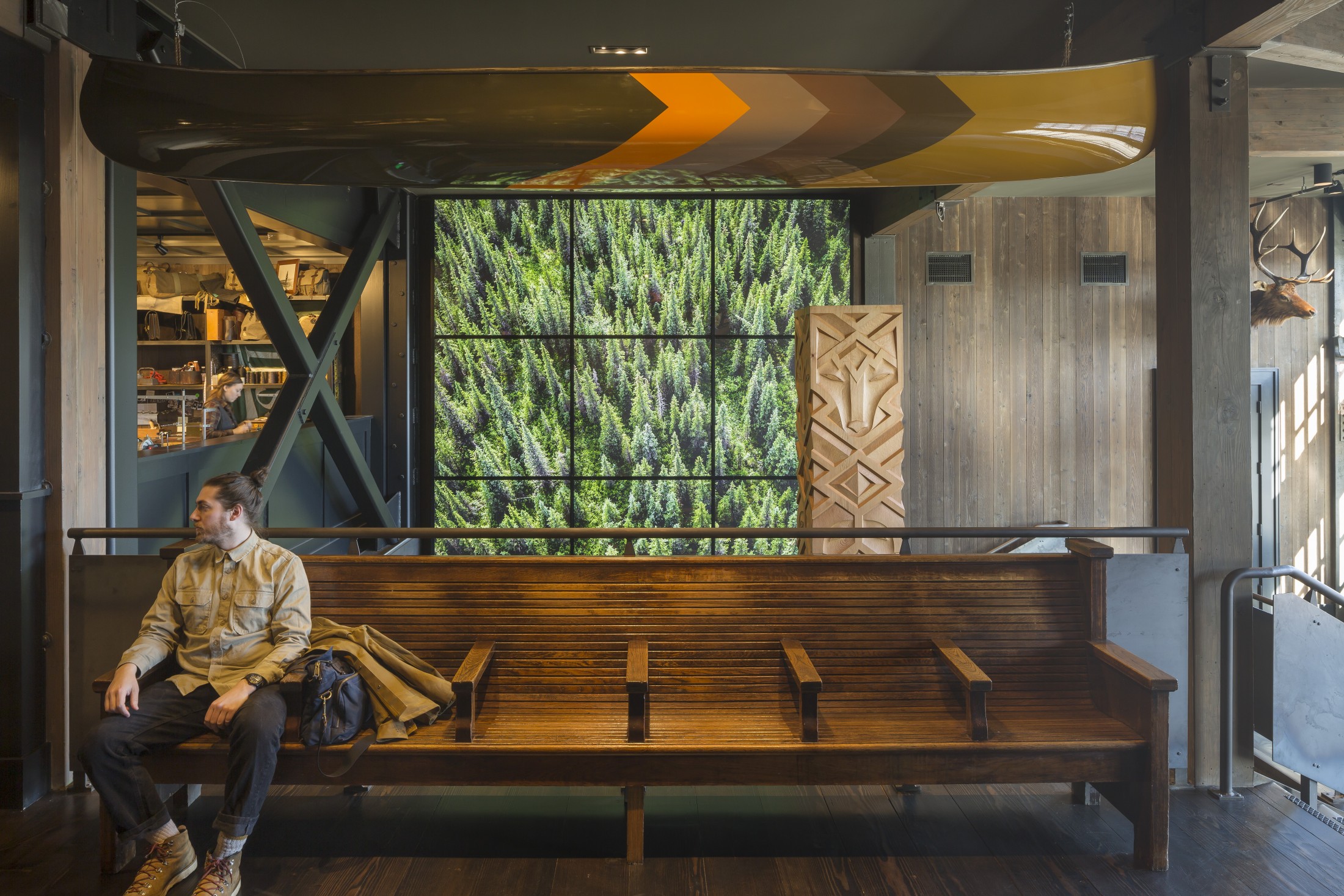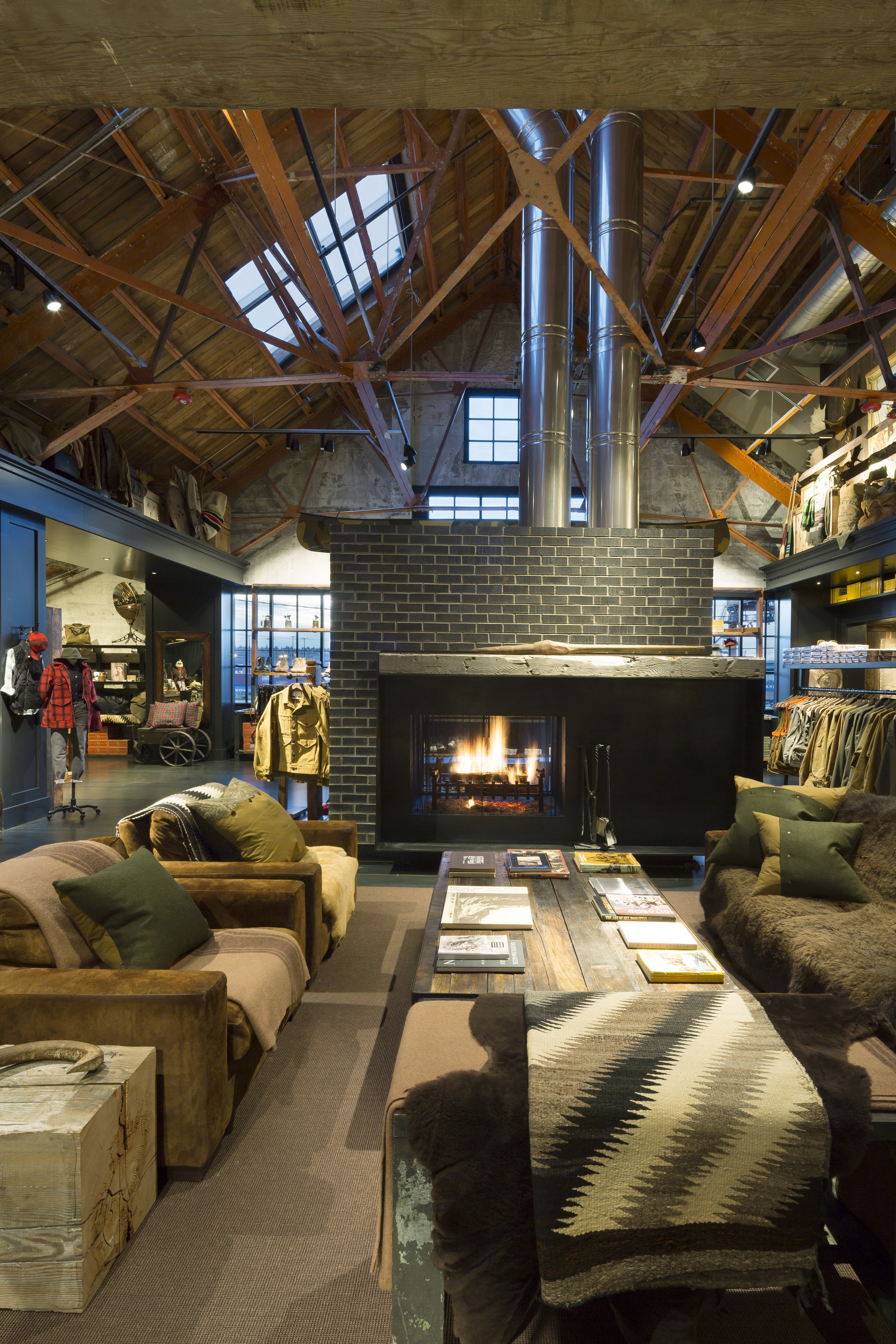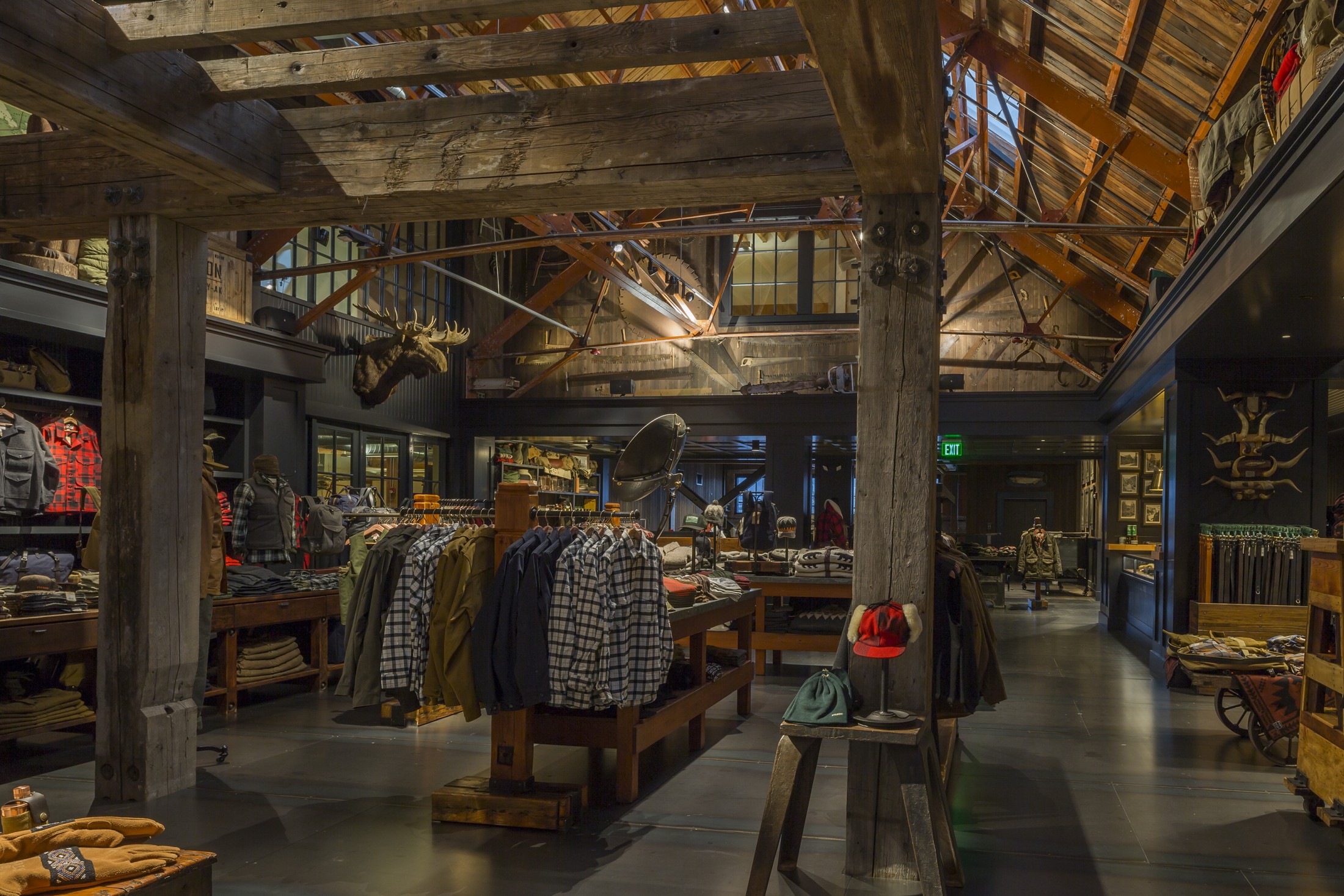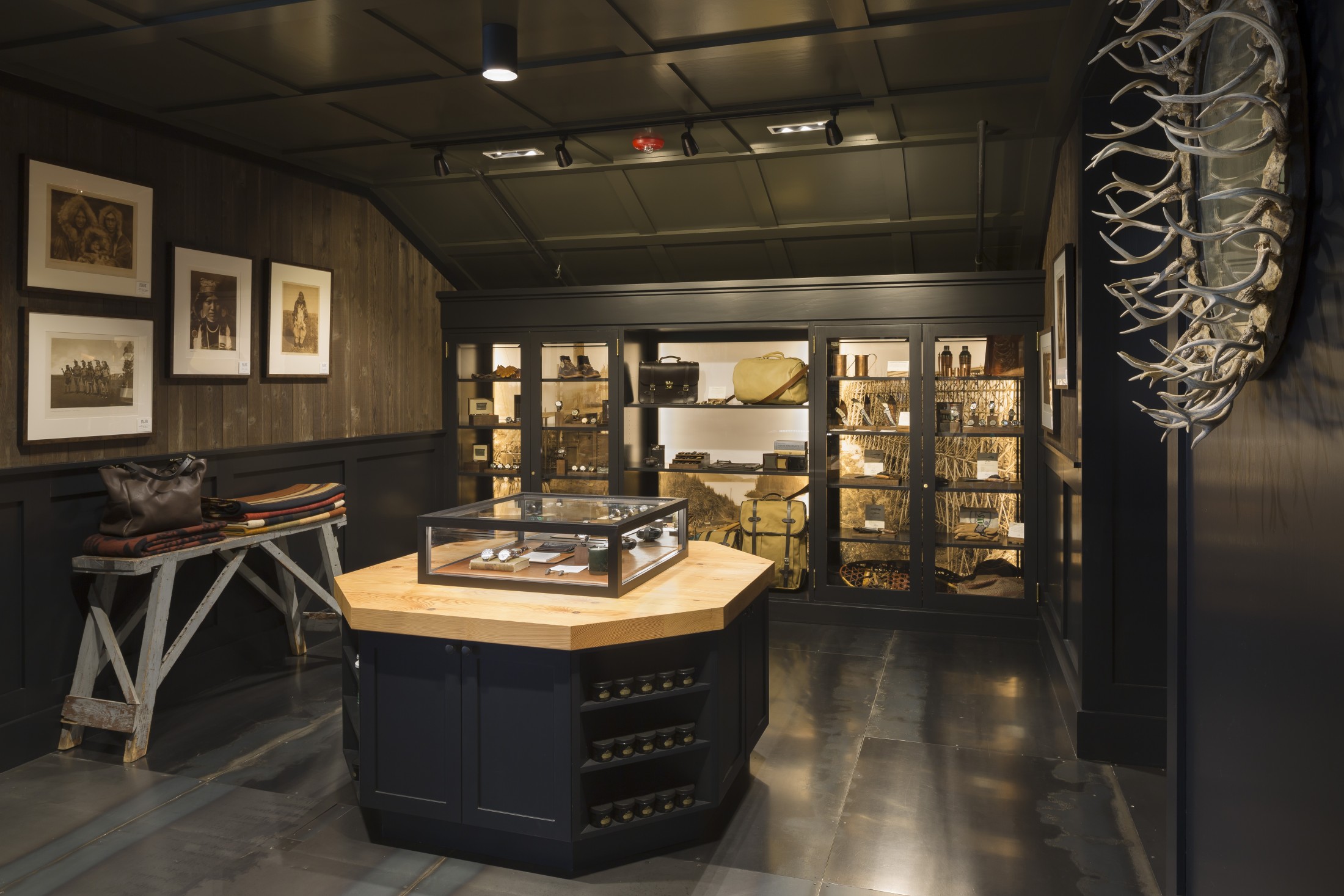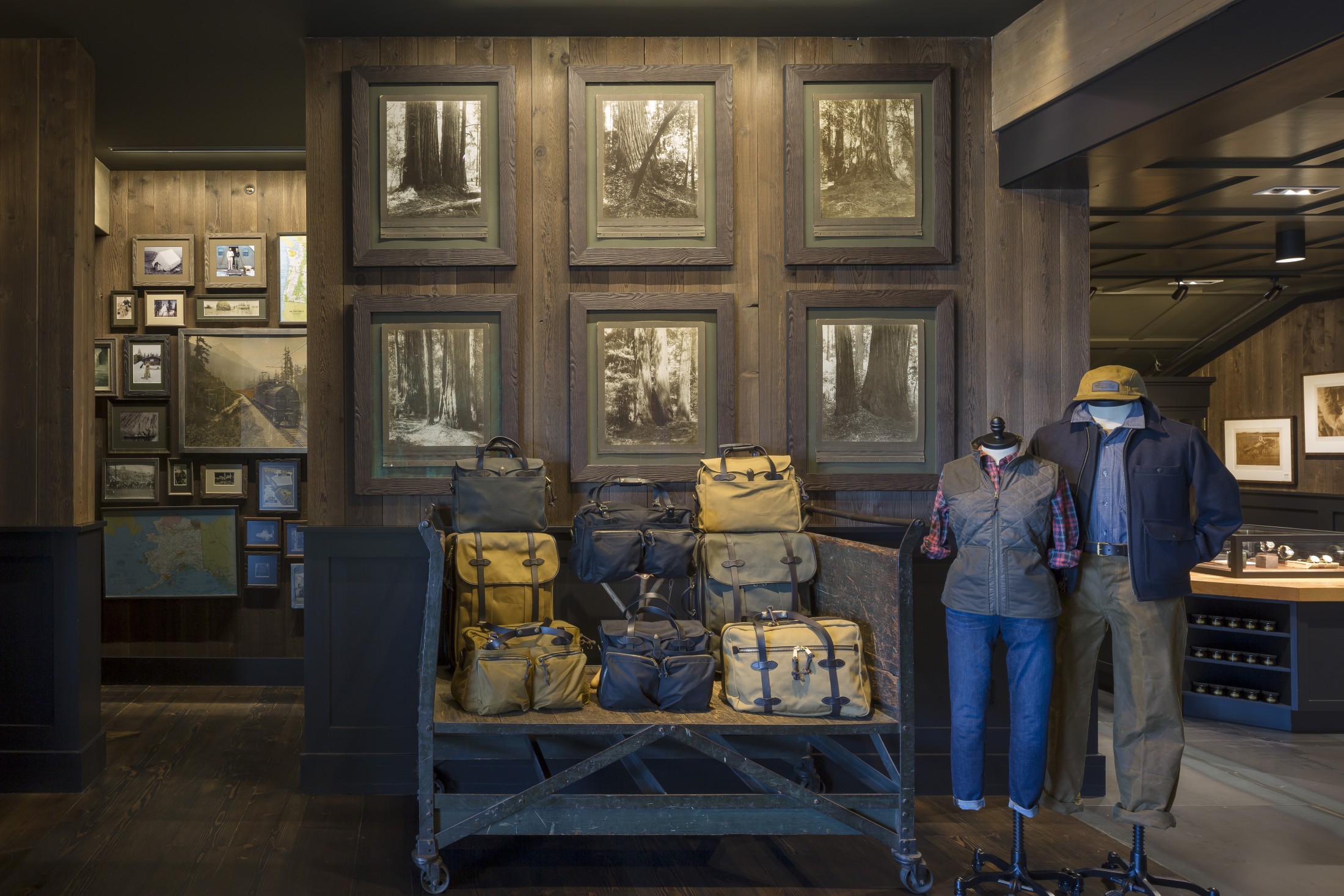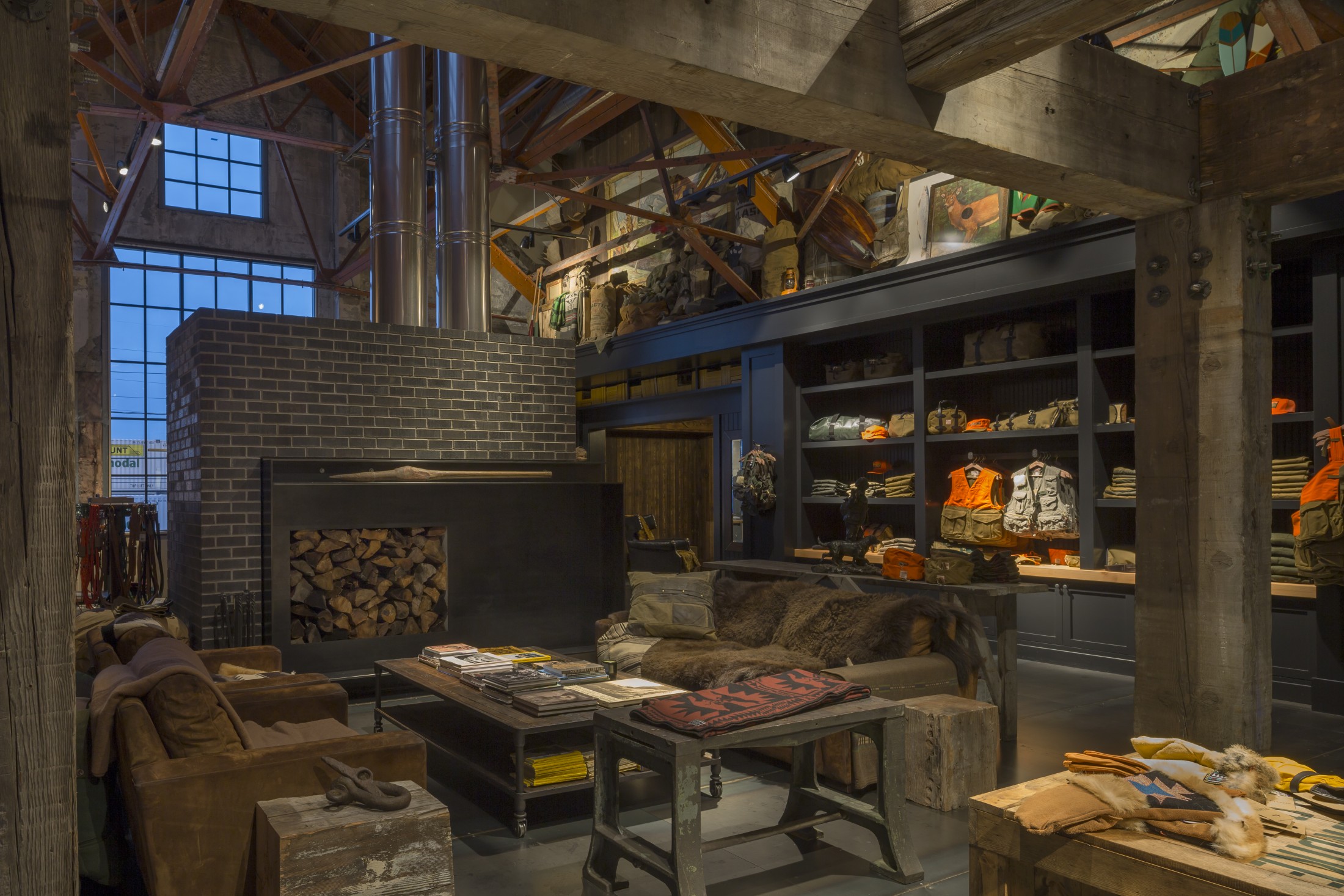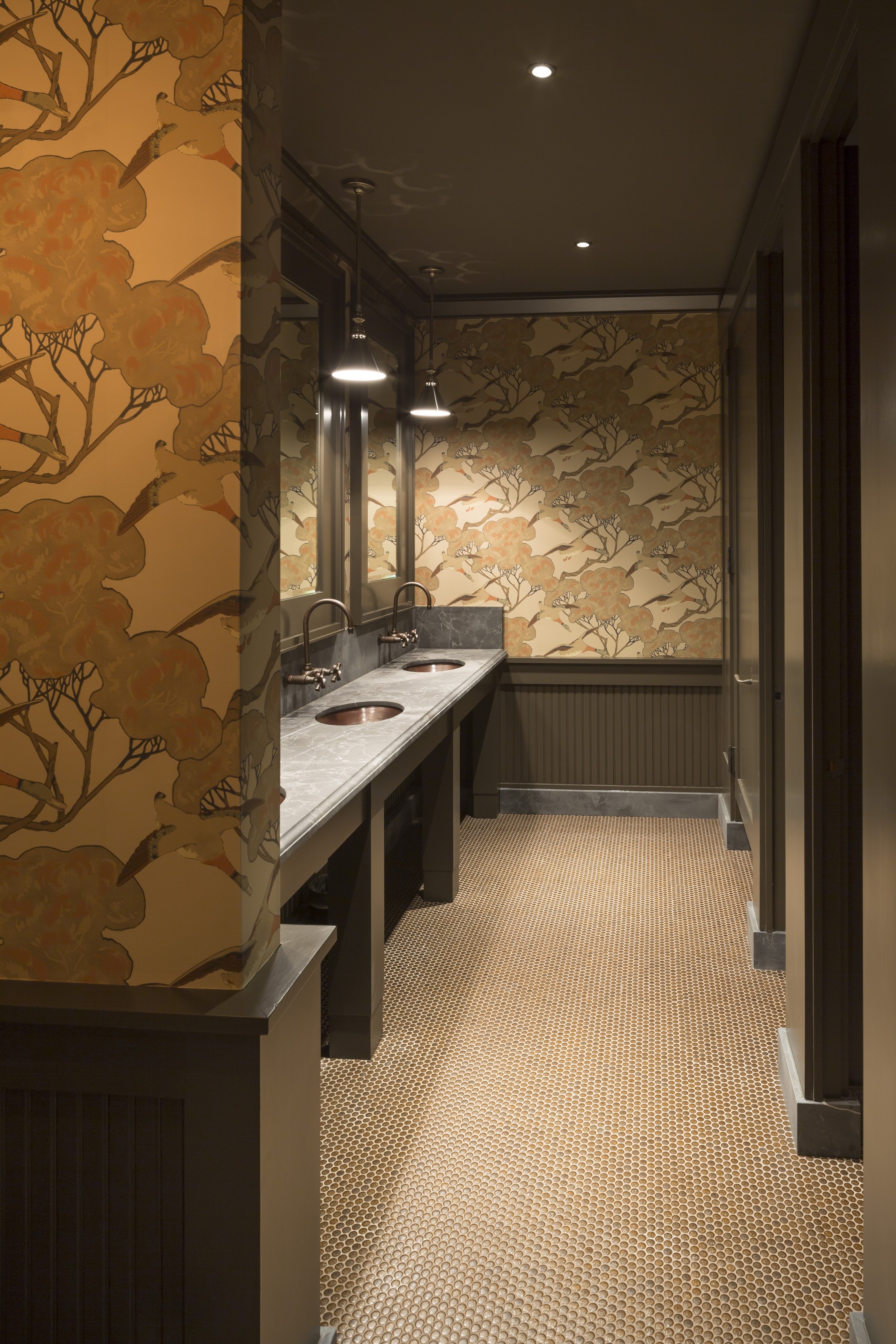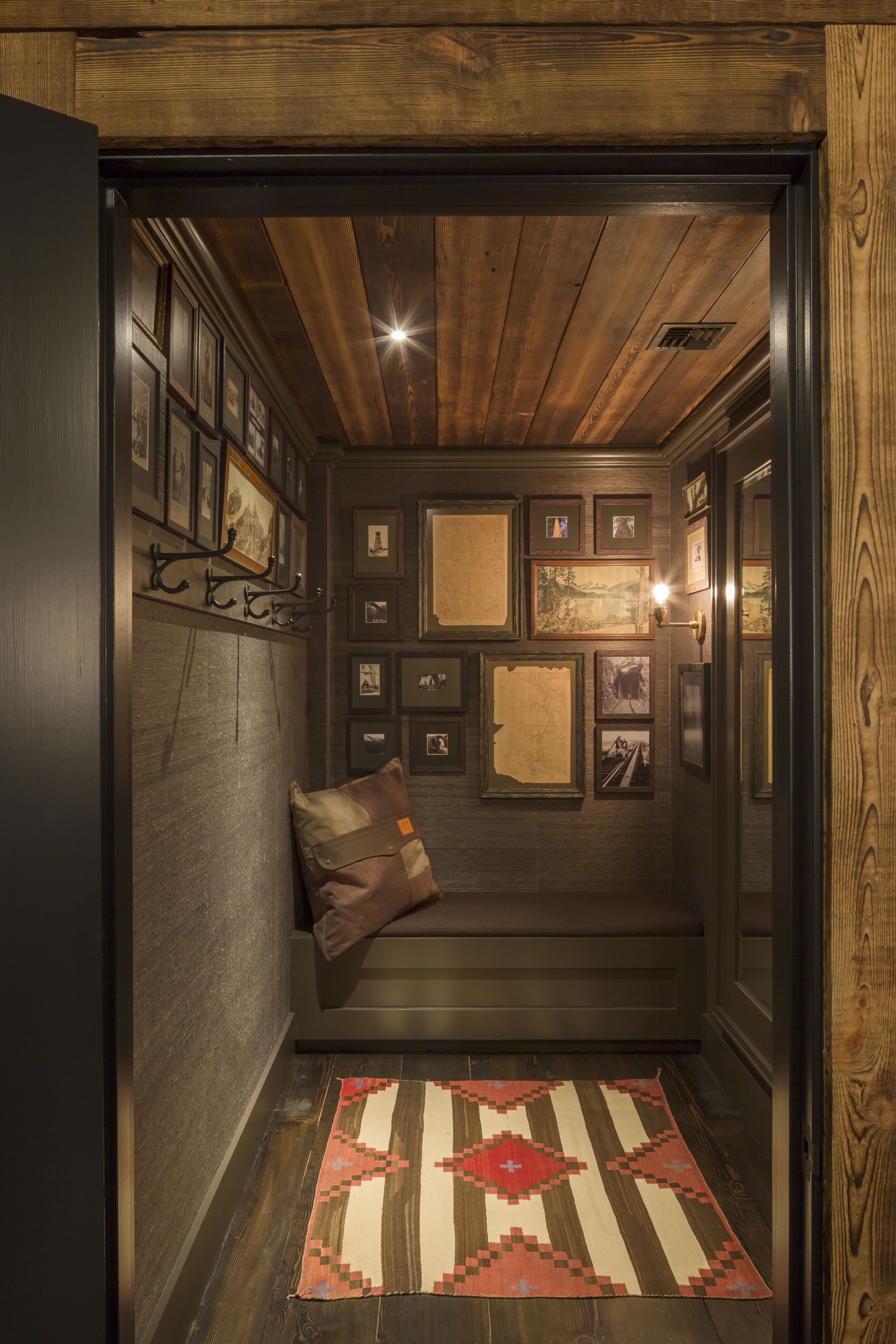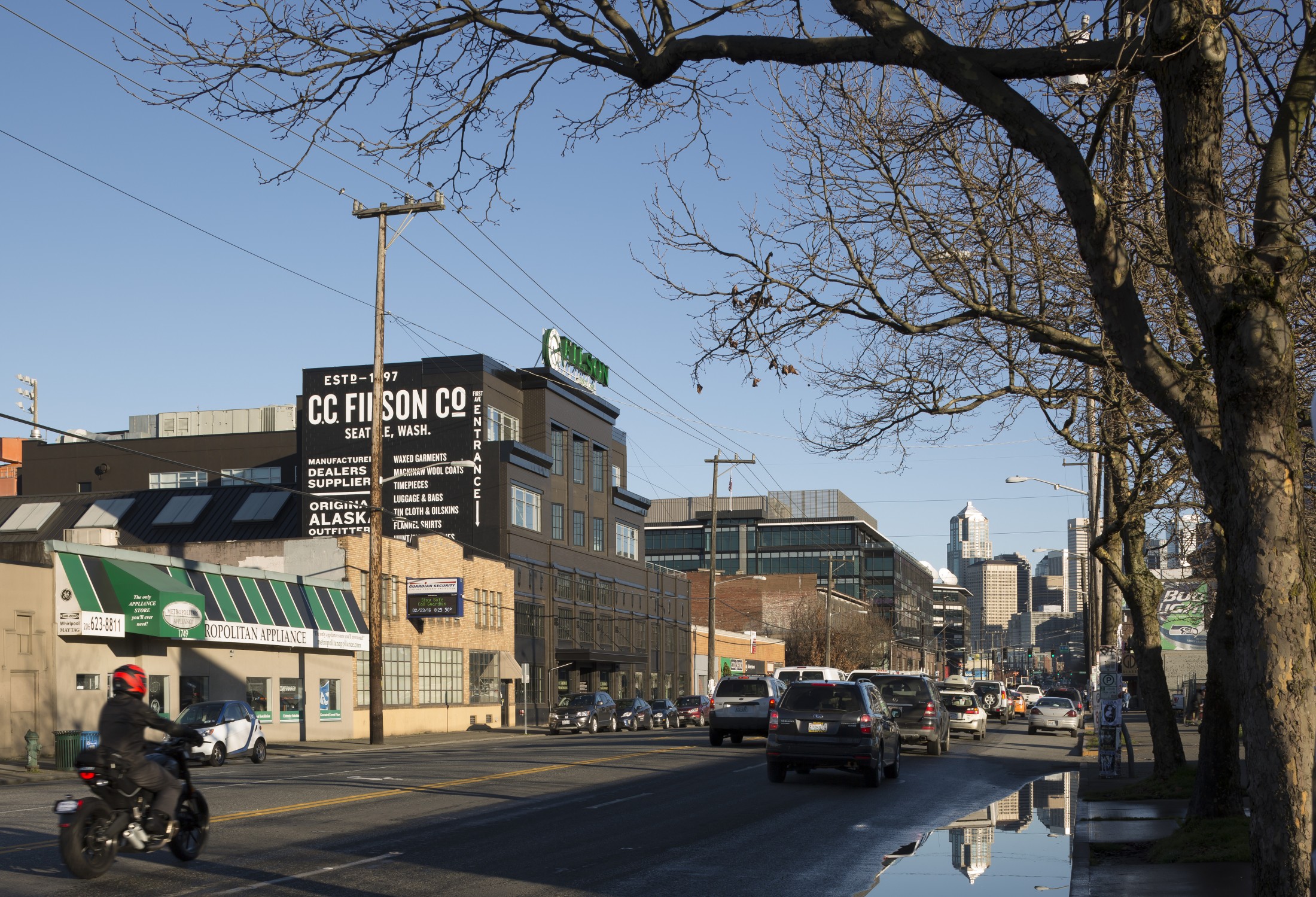 Location: Seattle, WA
Contractor: Dovetail General Contractors
Project Management: Montlake Associates
Casework: O.B. Williams Co.
Architectural Metals Design: Company K

Lighting Design: Blanca Lighting
Windows: Quantum Windows and Doors
Timber Construction: Cascade Fine Joinery
Completion: 2015
Photography: Lara Swimmer