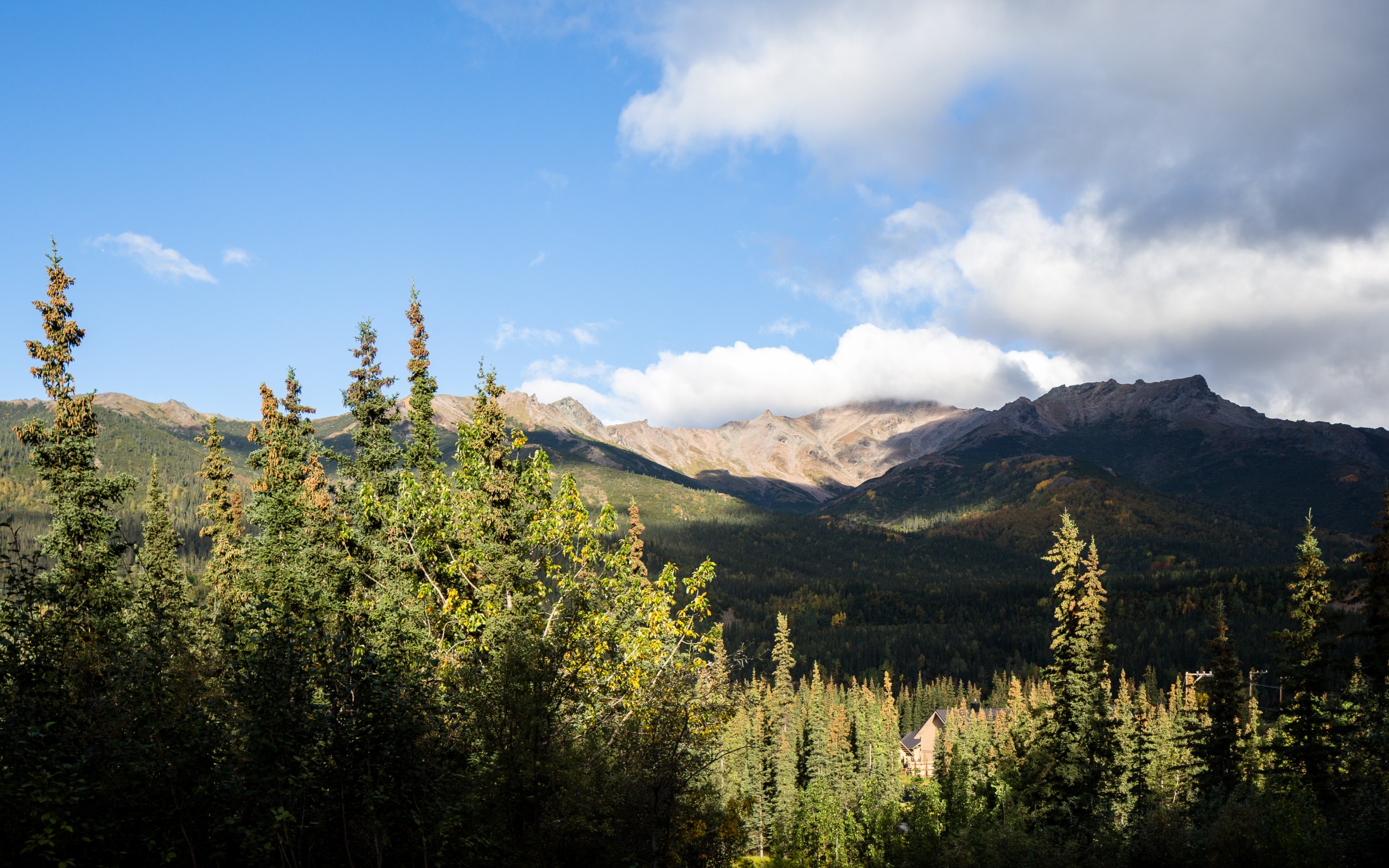 Denali National Park
Heliotrope has consulted with Holland America / Princess on a number of projects in Alaska, including new-build restaurants, restaurant renovations, new hotel rooms, room renovations, and master planning efforts. Featured here are three projects at properties adjacent to Denali National Park. Many visitors to this vast wilderness are the furthest they've ever been from civilization; we wanted these spaces to celebrate and honor that, with a strong and unique sense of location.
Named after Harry Karstens, who summited Denali in 1913, this 200-seat restaurant, built from the ground up, functions as the resort's flagship food and beverage location. It combines sit-down dining with a bar, coffee, and retail components, creating the energetic, open atmosphere of a market. Exposed structural systems and voluminous interiors evoke National Park buildings from the turn of the last century, while antique climbing gear, Dall's sheep and sculptural moose head forms, and archival photography pay homage to the namesake's mountaineering history.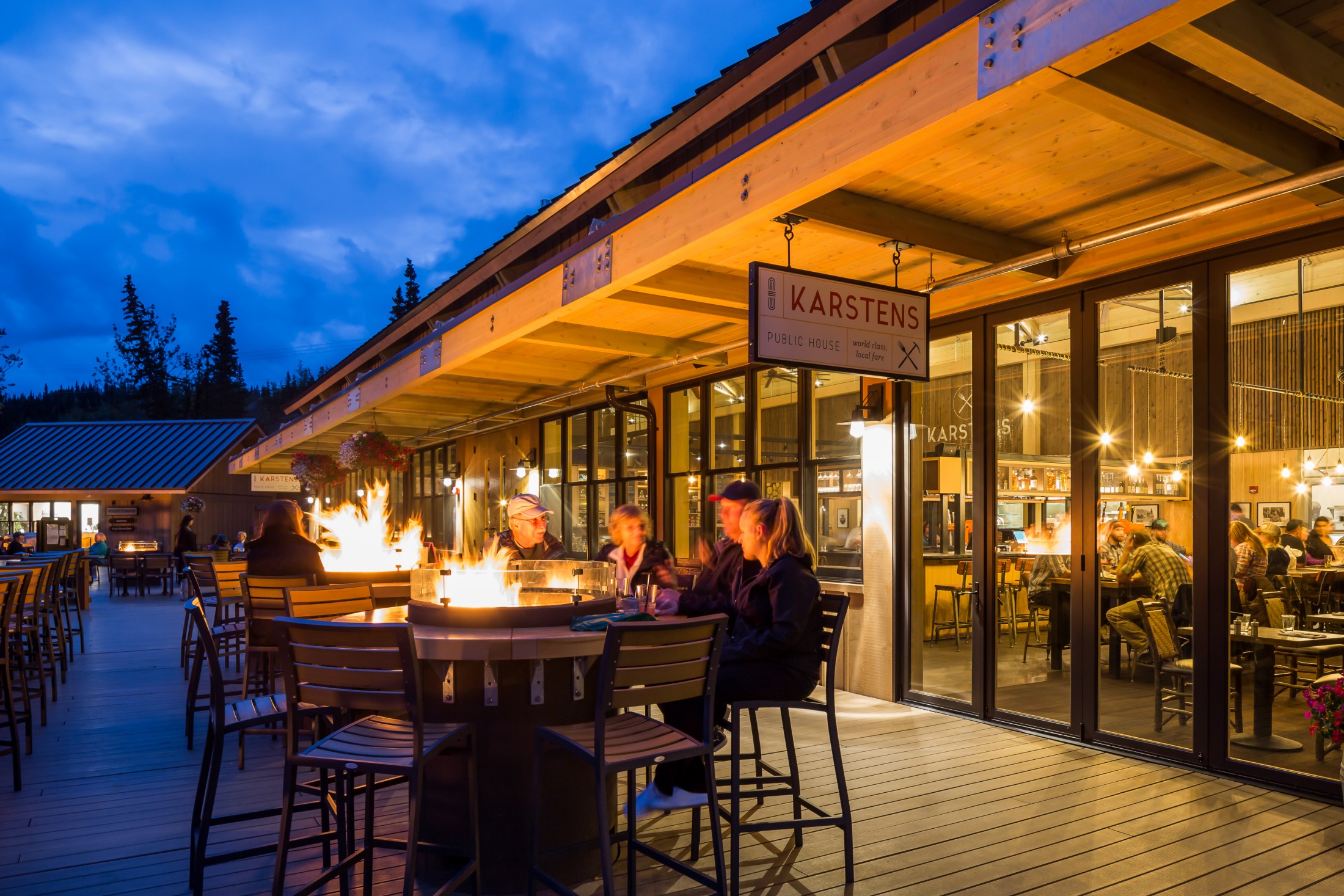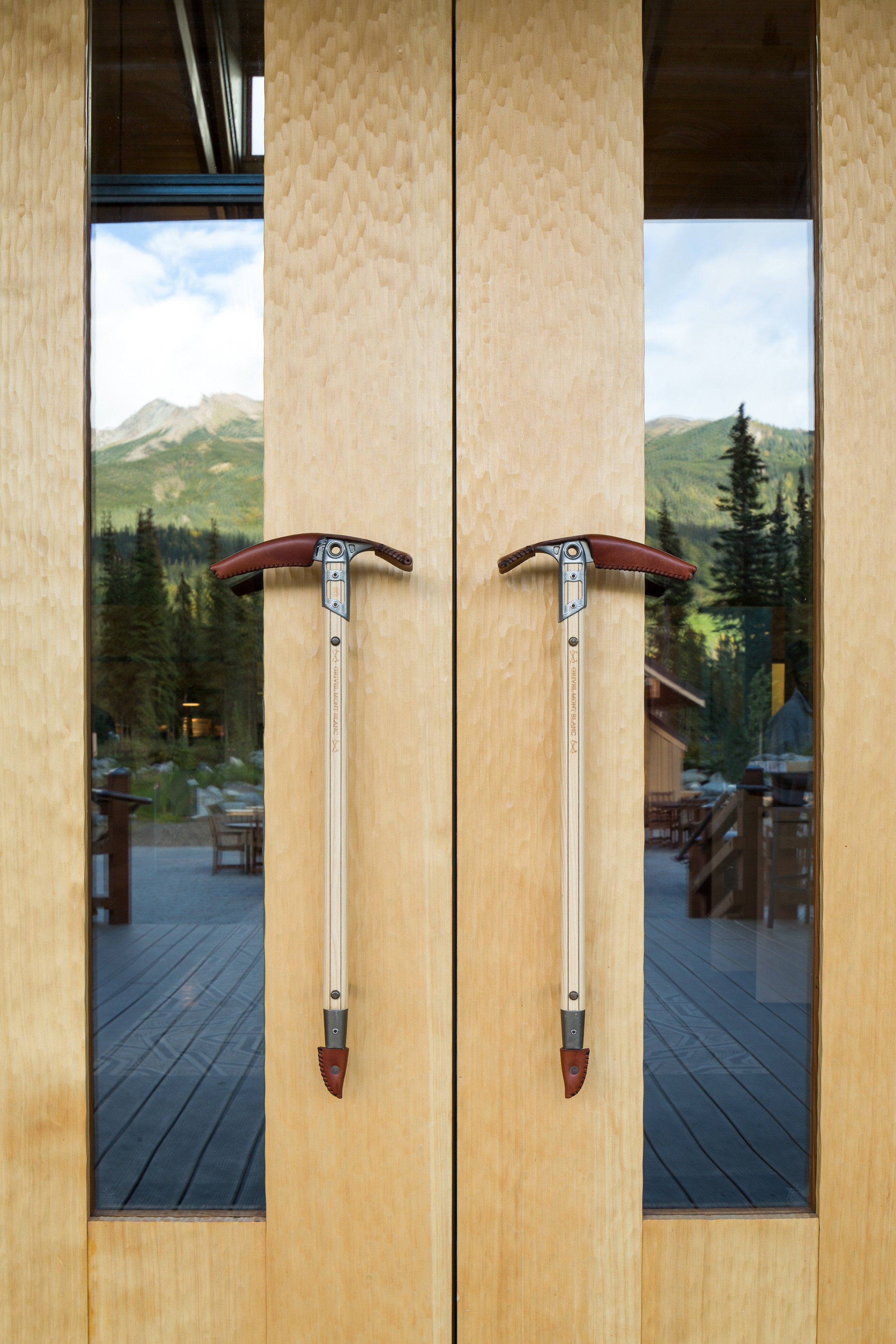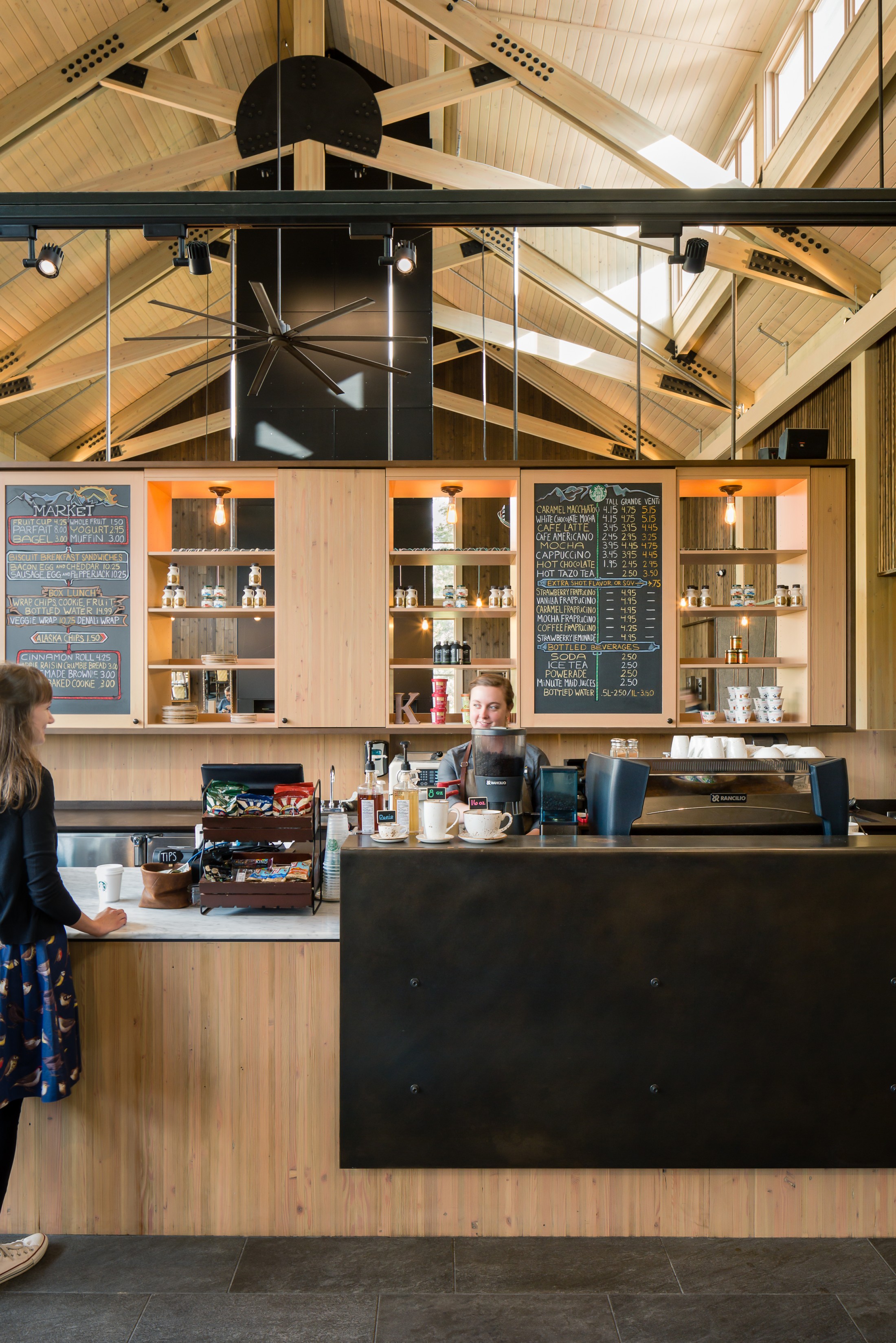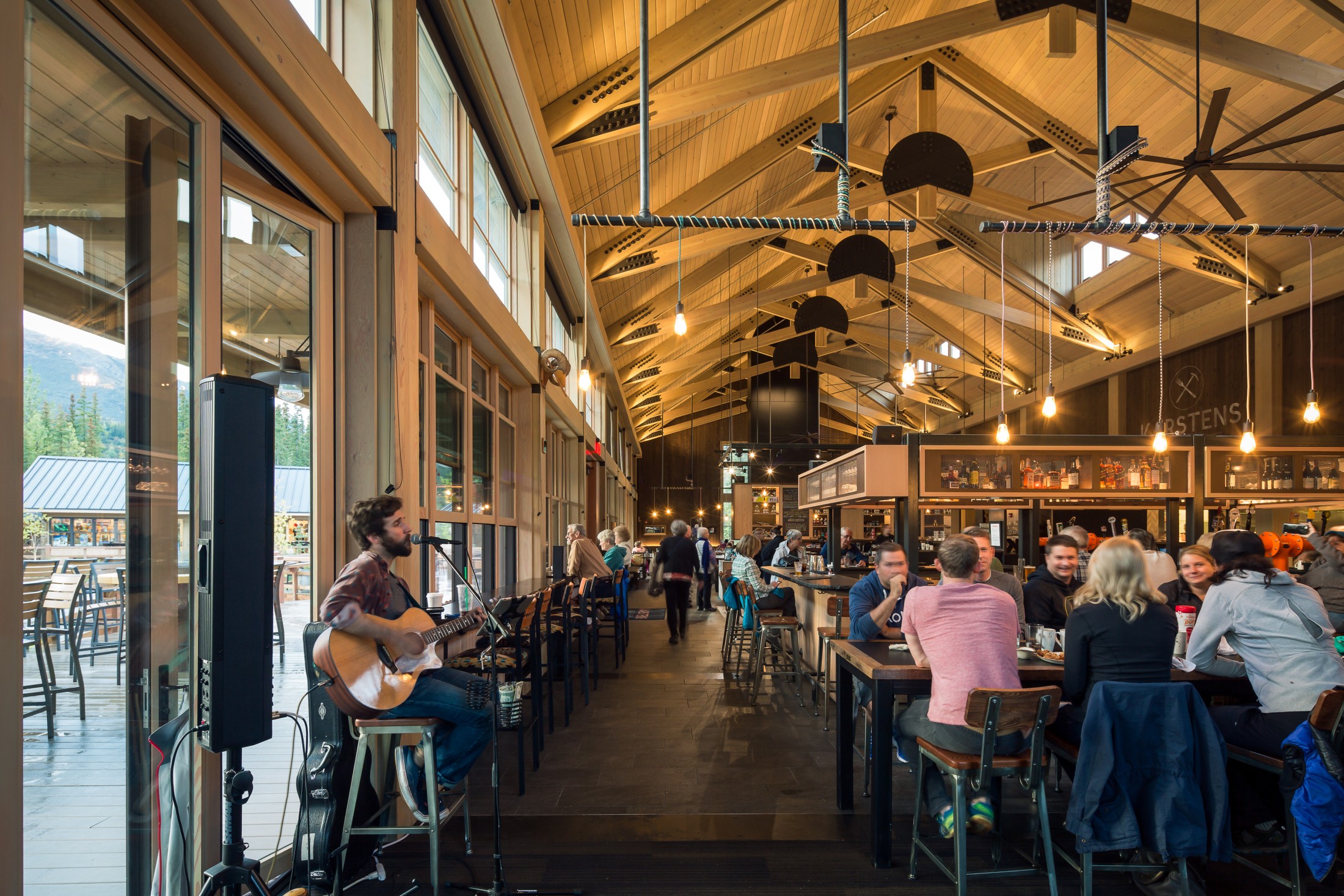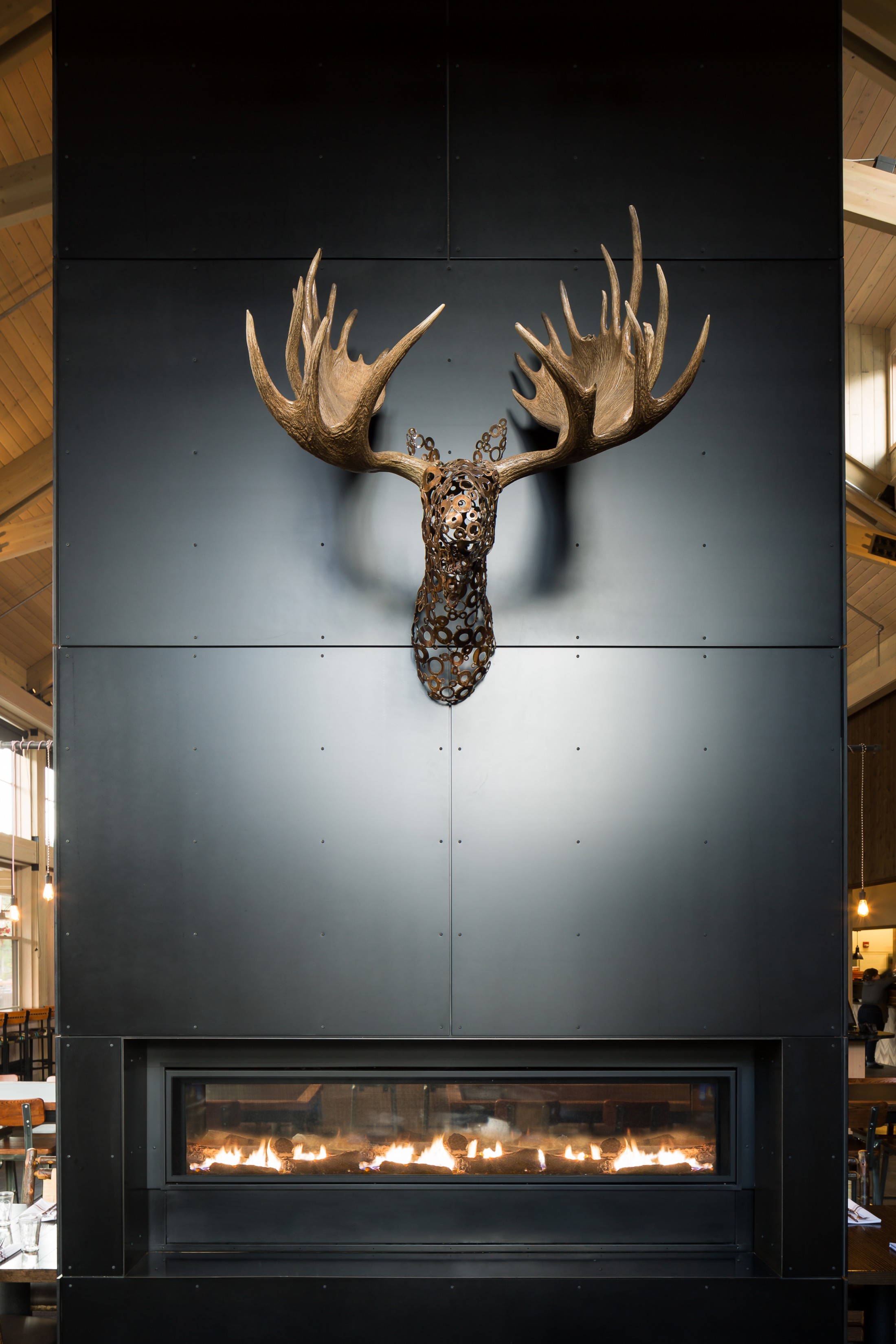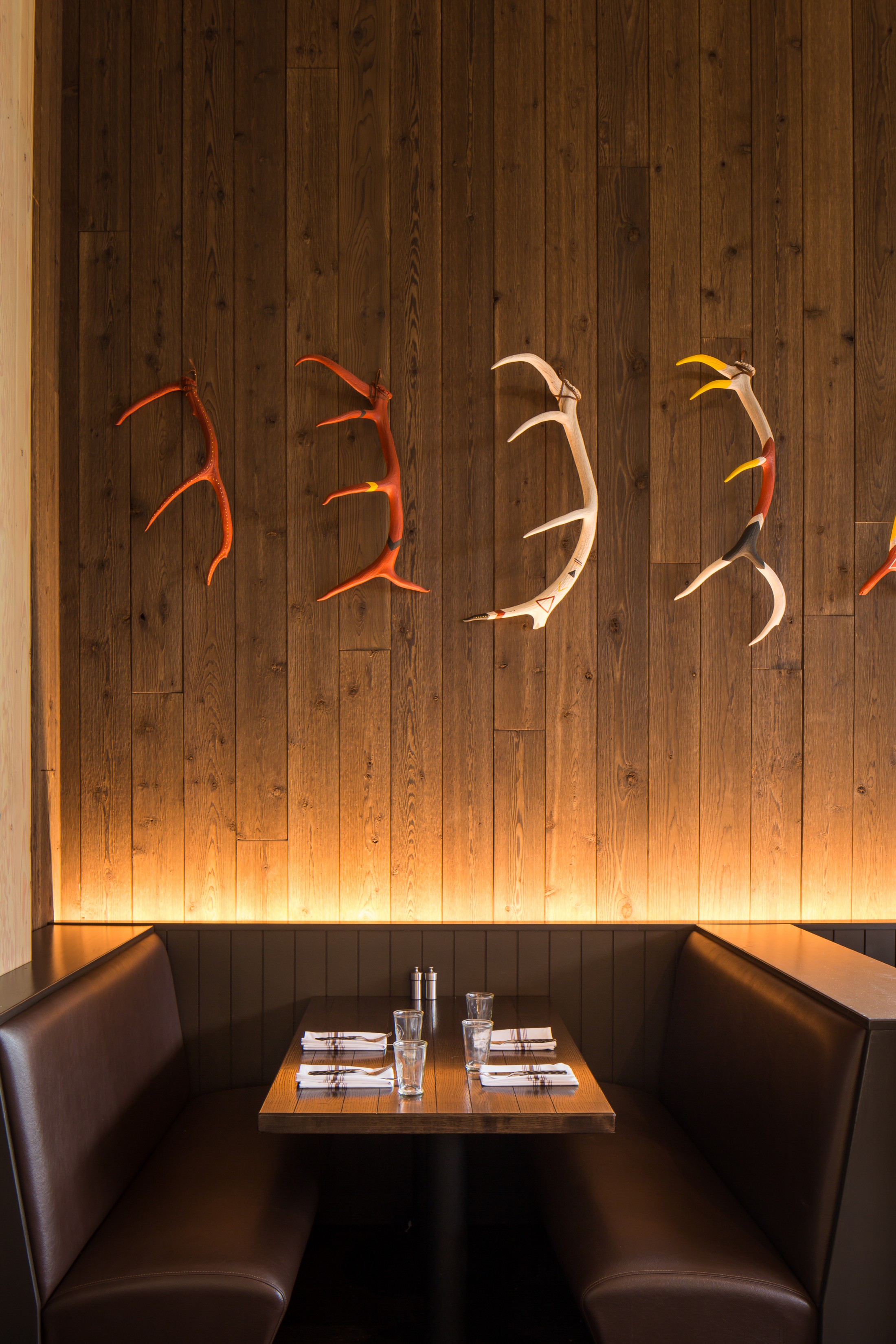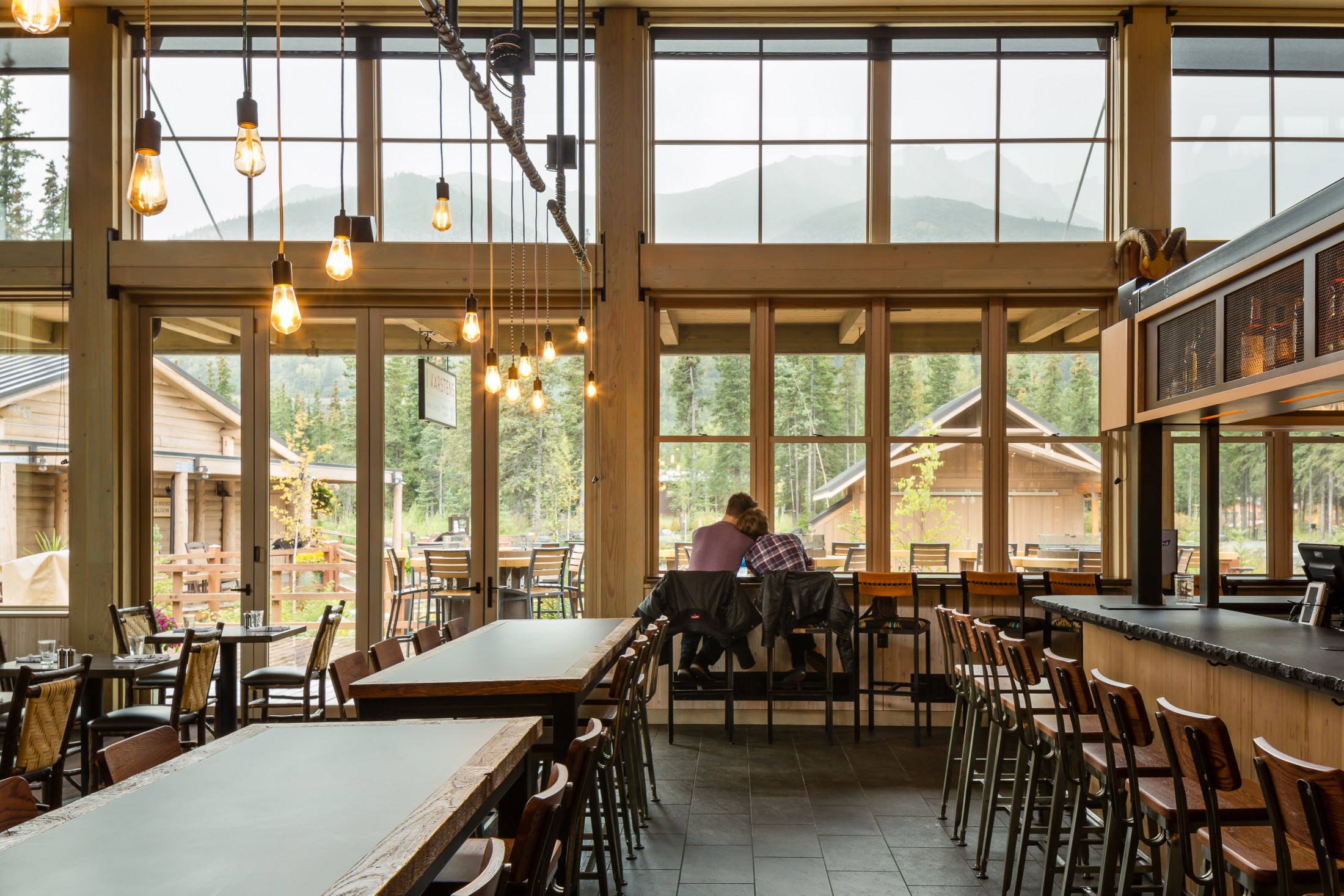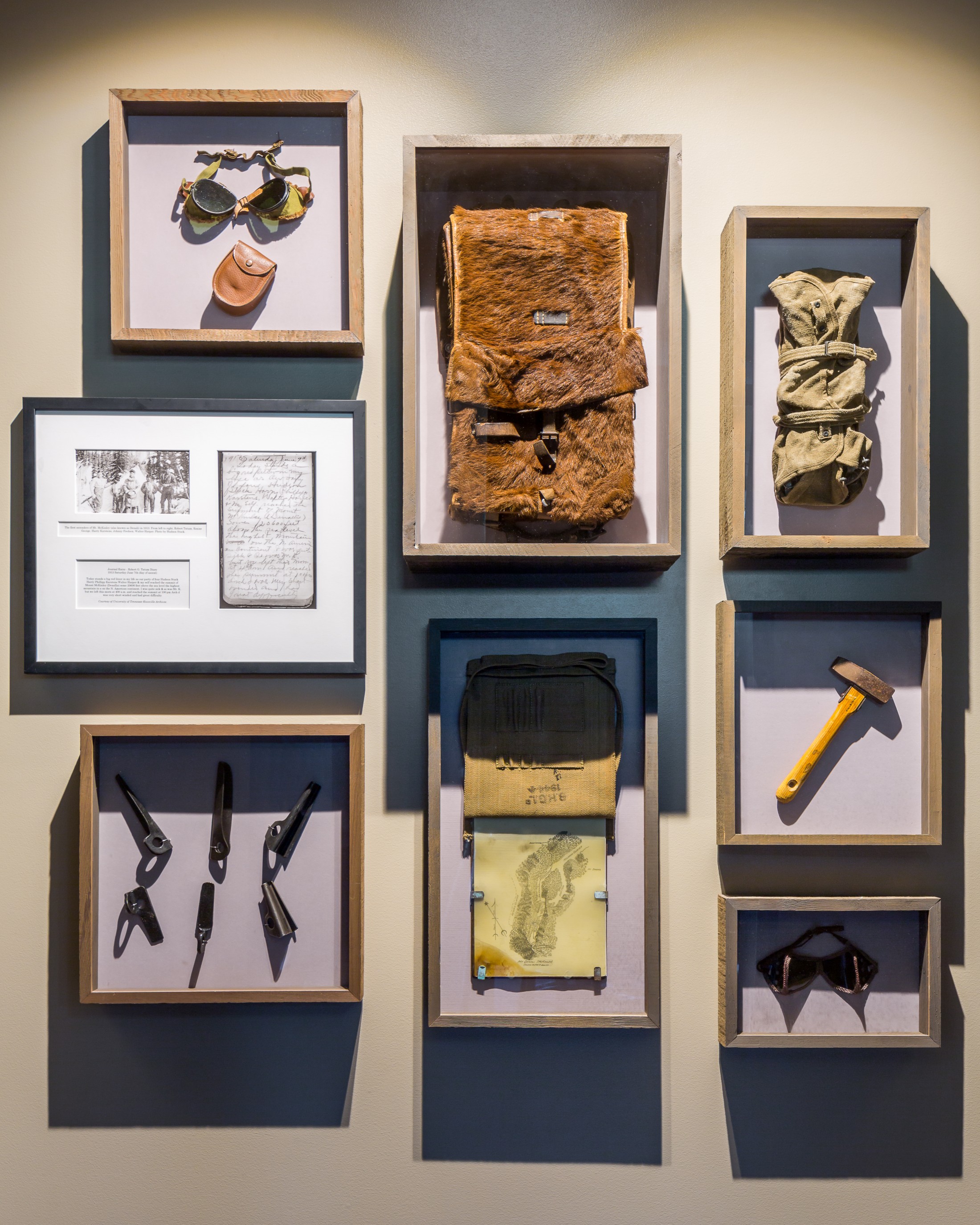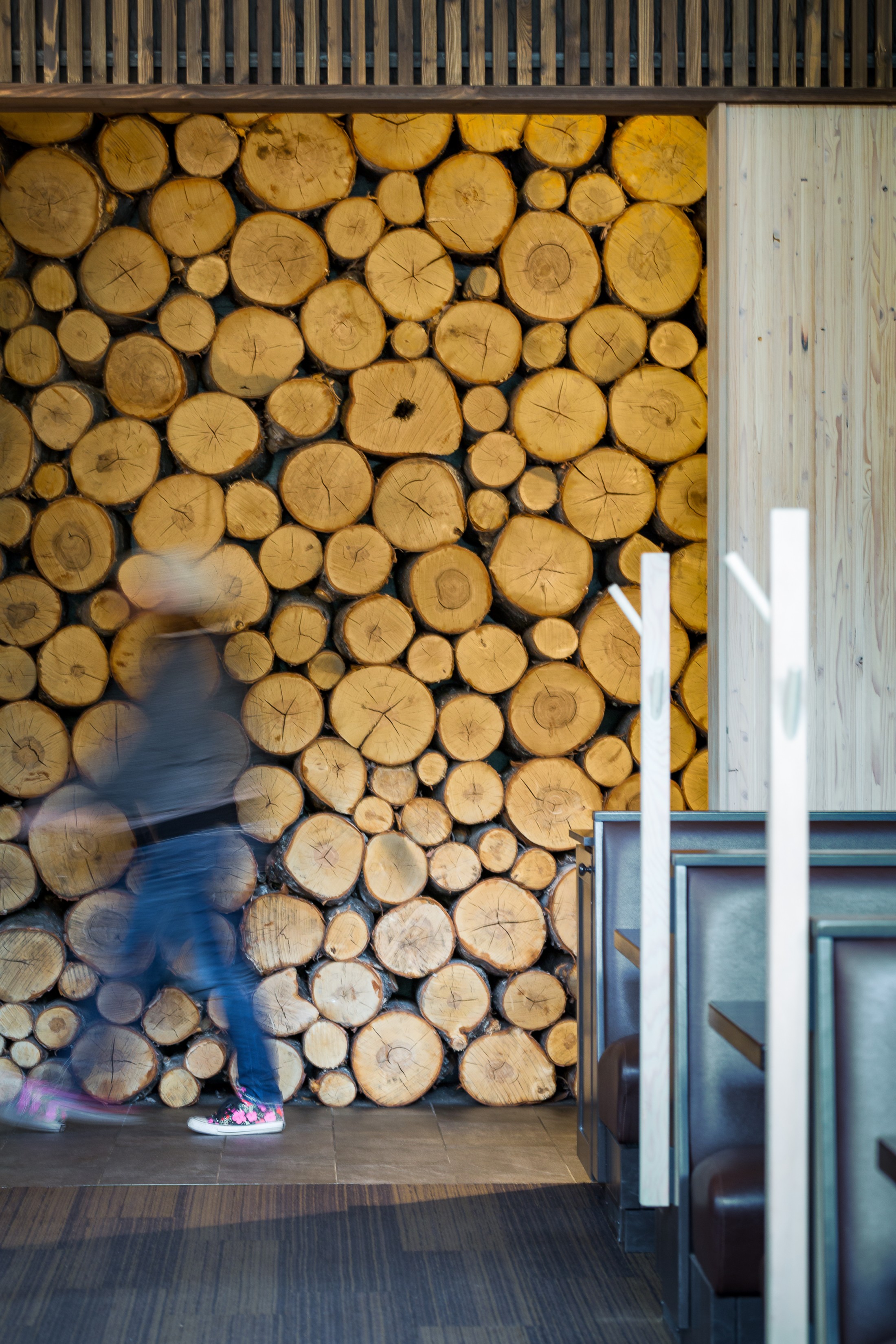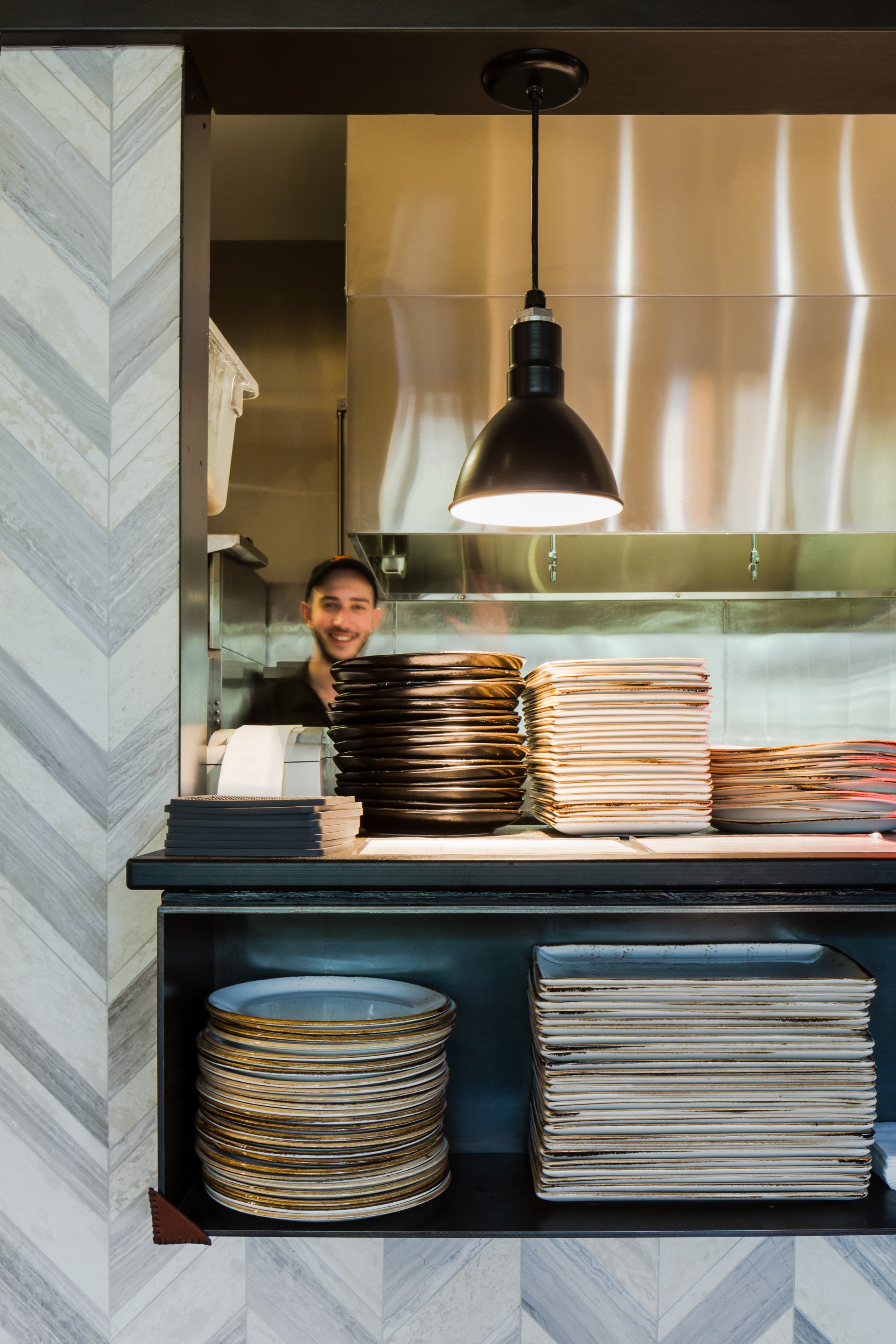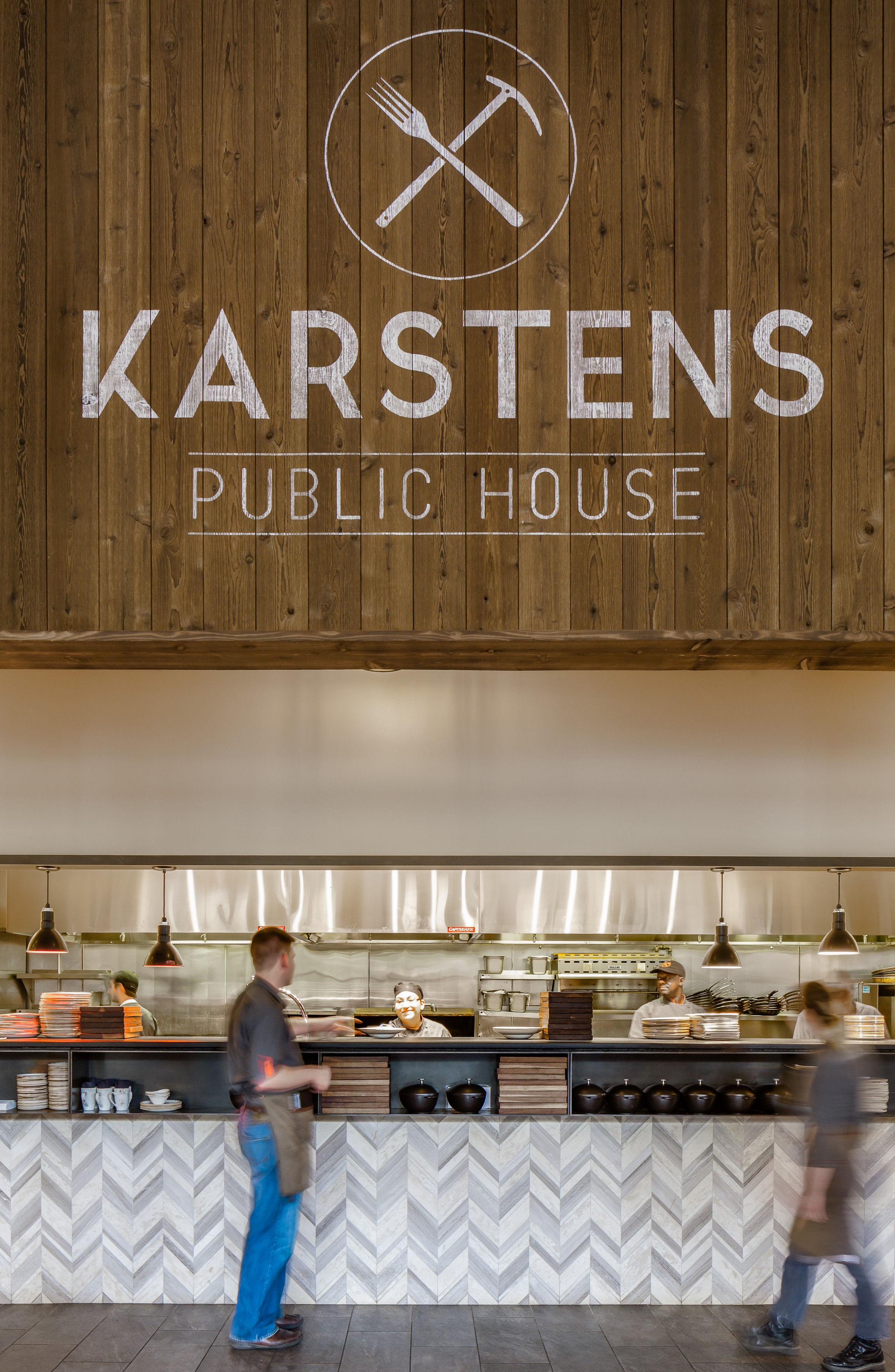 Built from the ground up, Ridge View Lodge is a 99-room, 51,600-square foot structure tucked against a tree grove to the south, with river and mountain views to the north. Outdoor hallways and an elevated bridge through the trees keep guests close to the wilderness while enjoying the comforts of the resort property. Communal seating areas with fireplaces on each floor encourage visitors to converge and discuss the day with friends both old and new. Guestroom interiors evoke a rustic cabin feel. Each is highly attuned to place with carefully crafted details, including tailor-made wood furnishings, custom barometer and local weather data placards, Heliotrope-designed Pendleton blankets, moose-head coat hooks, vintage park photography, and a Geographical Survey map-wall of Denali where guests can find and follow the very roads they've traversed.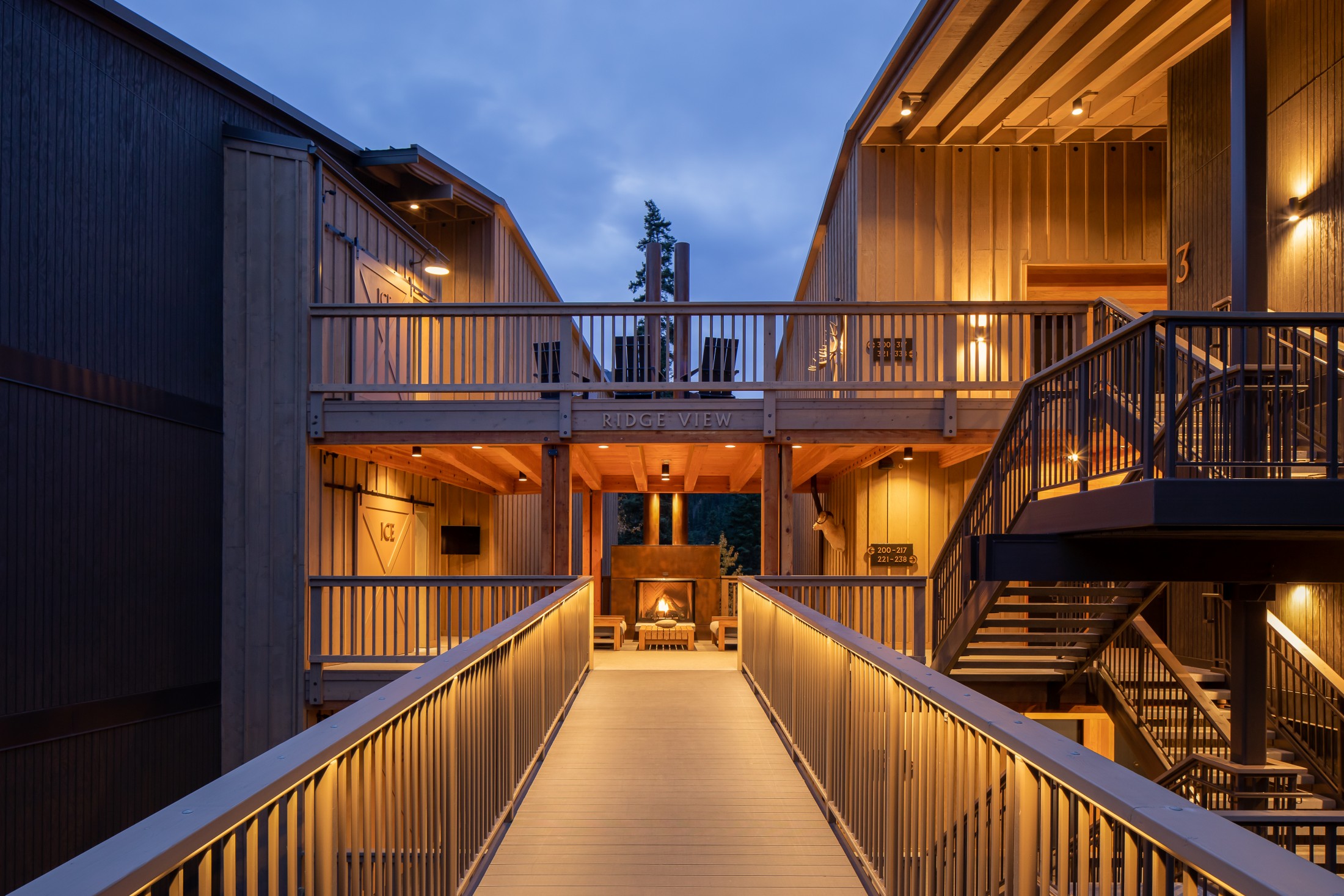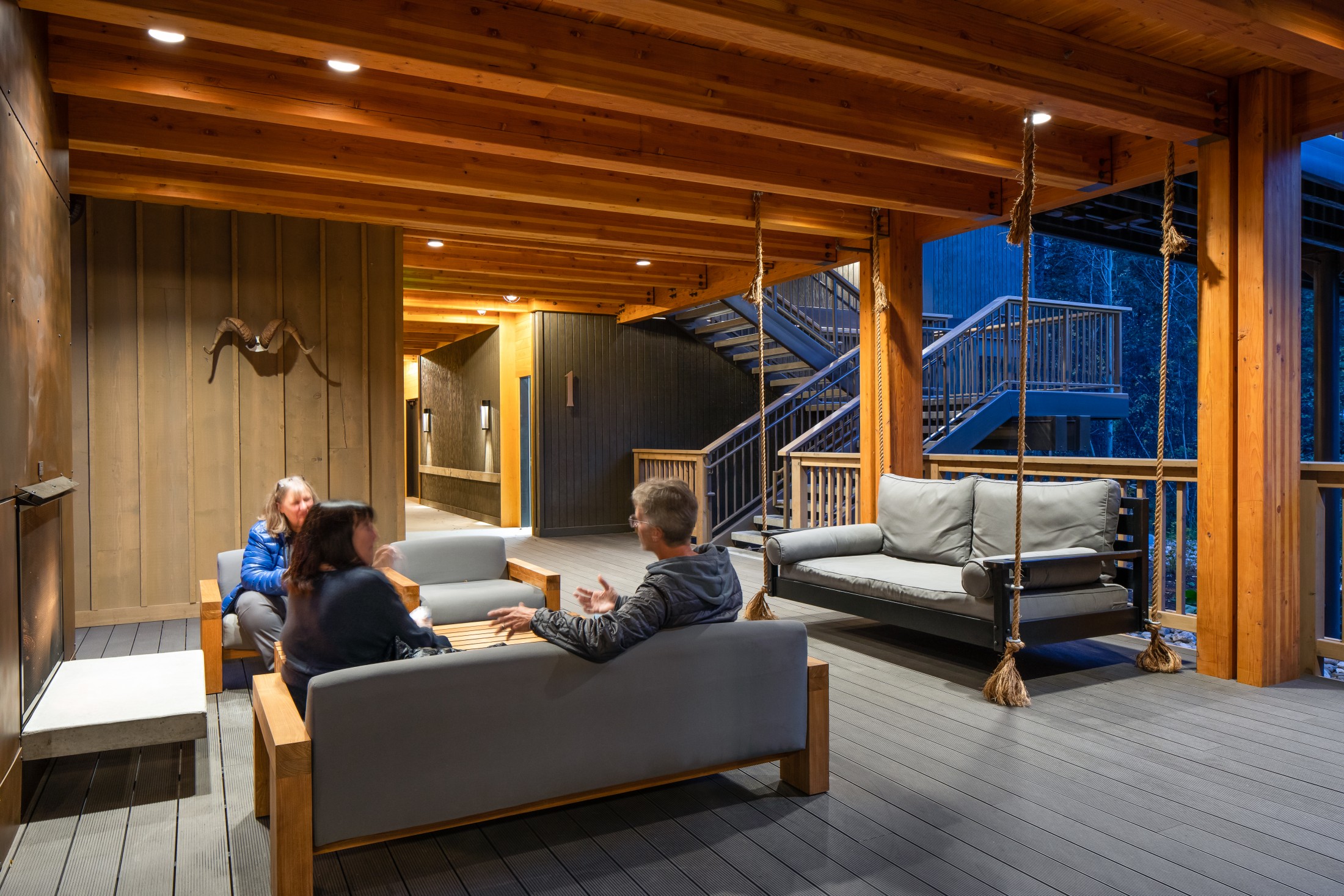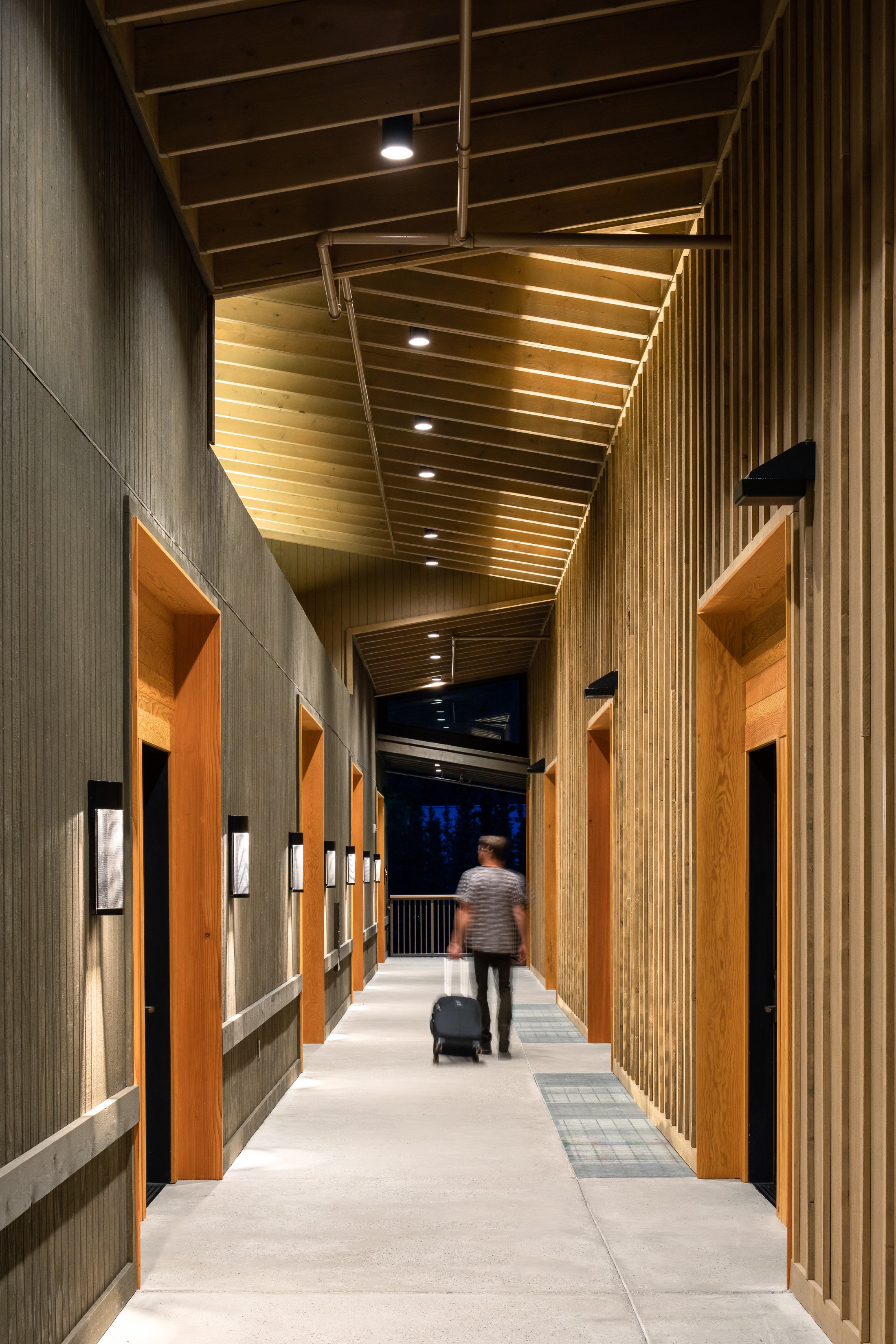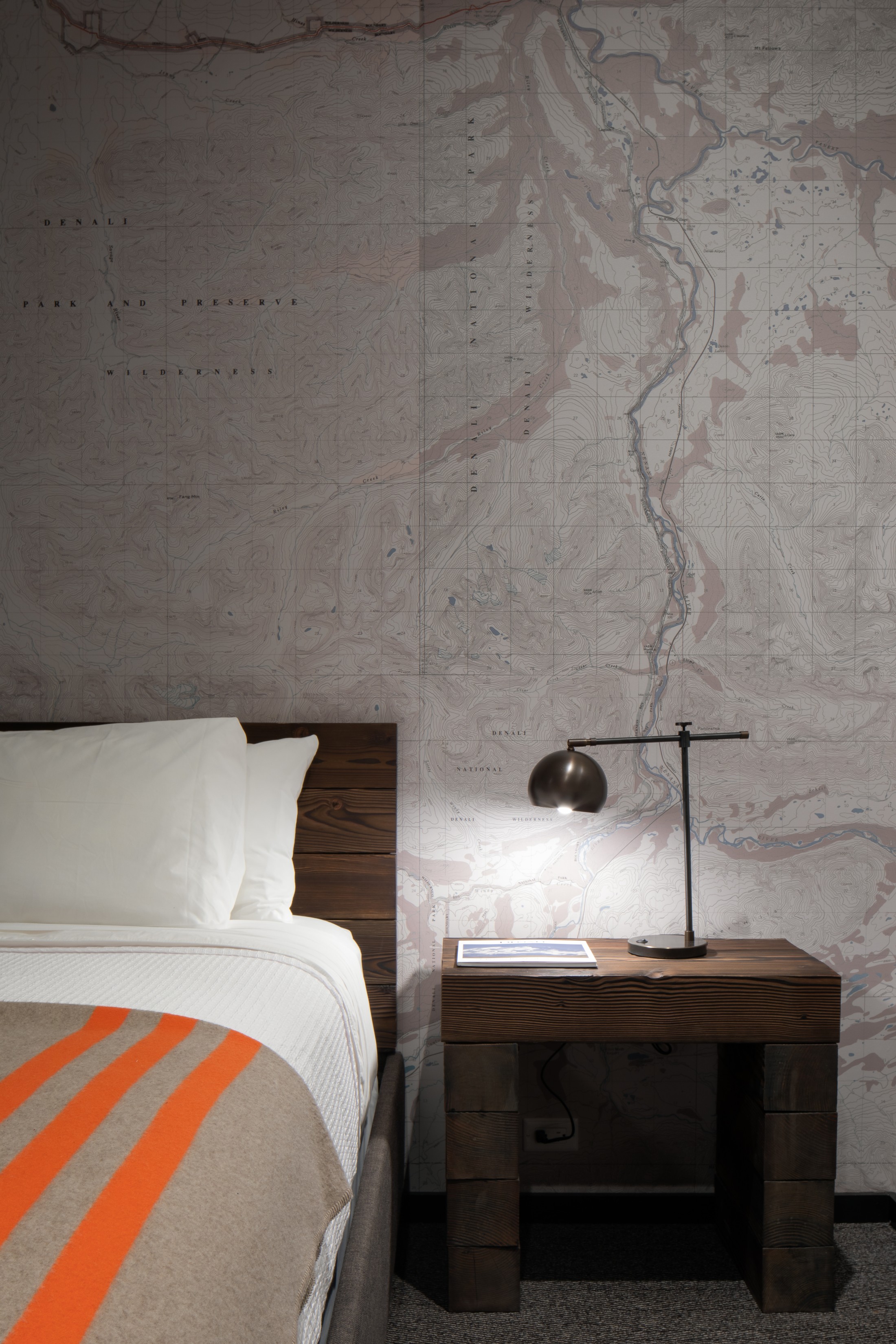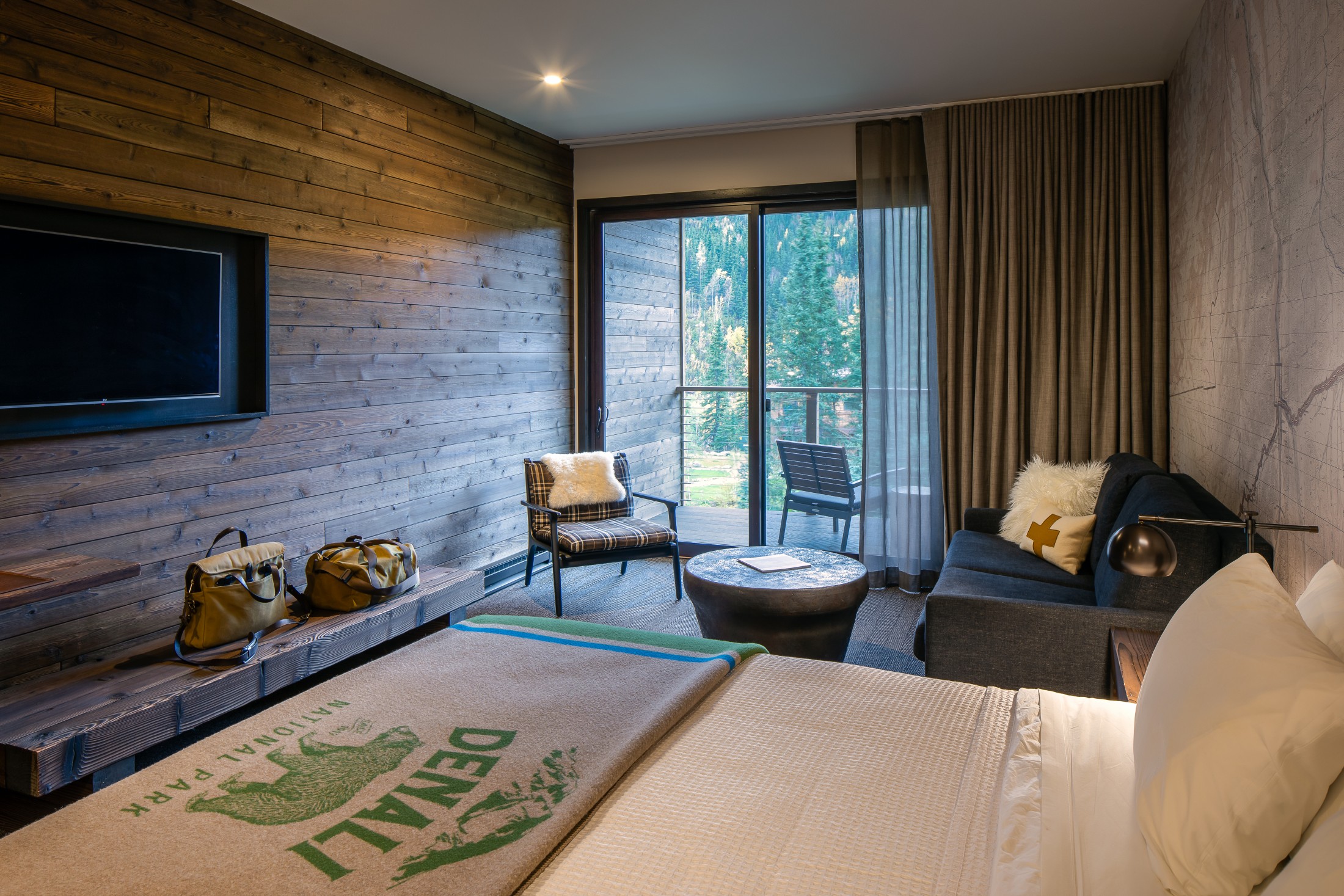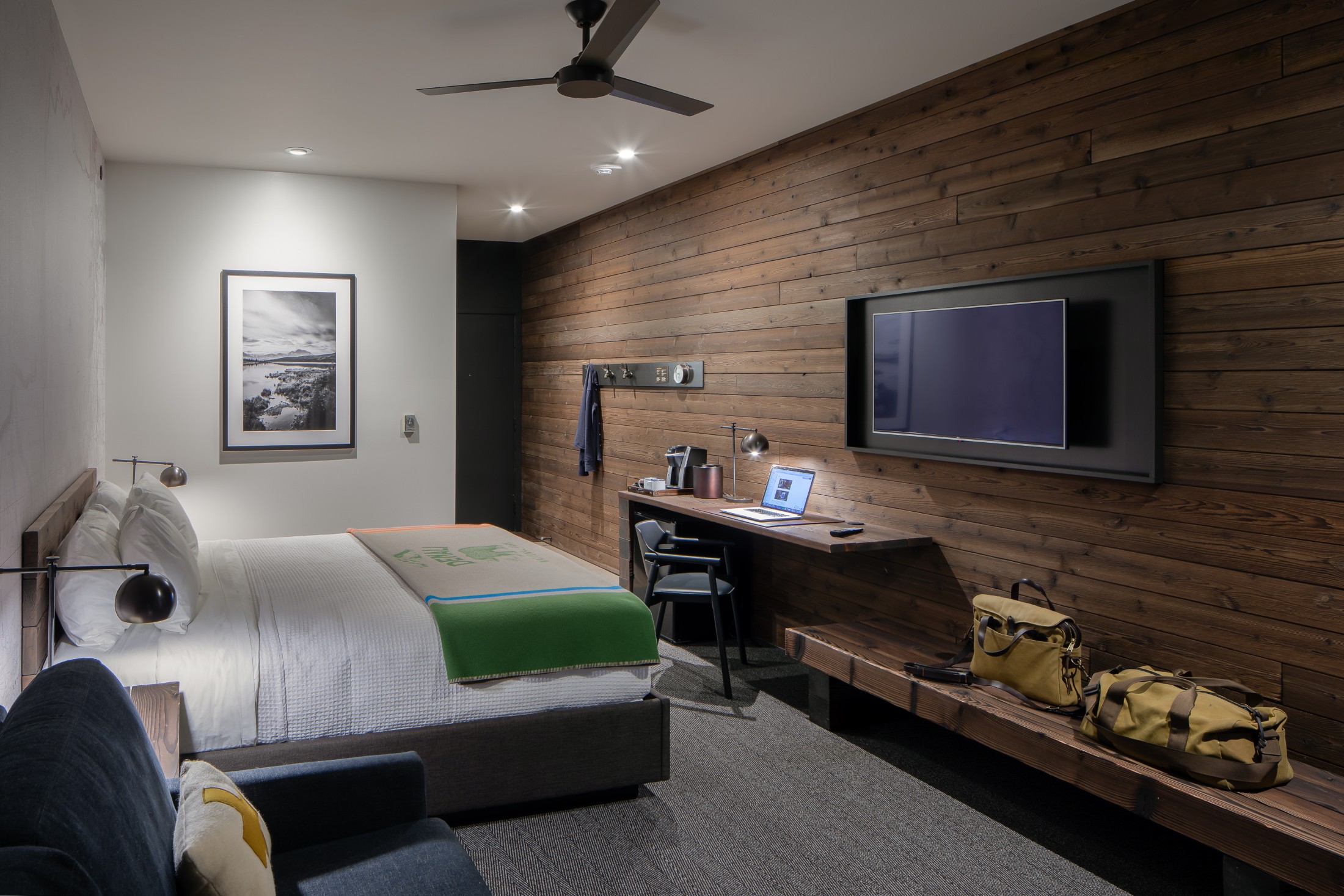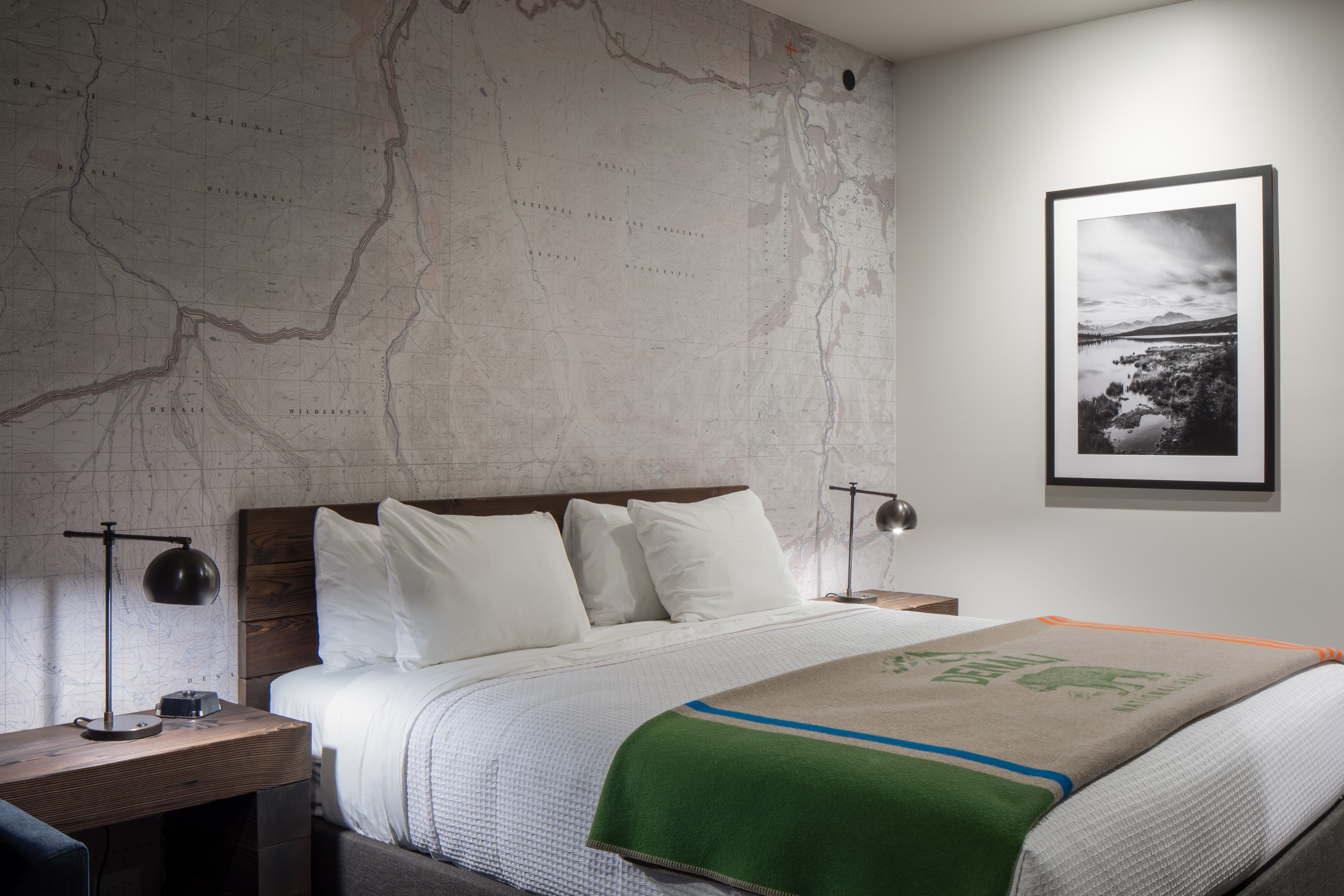 Named for a homesteading miner, hunter, and pioneer woman, Fanny Q's Saloon reimagines a space formerly used for dinner theater. We kept the existing concrete floors, but exposed the structural elements, punched through walls for new windows and doors, and added a large porch to capture the view. A tin-clad bar, stretching the length of the room with shutters behind, creates a turn-of-the-last-century saloon atmosphere, which is echoed by carefully sourced antiques, and a custom moose antler sculpture by fabricator Knot & Burl, a Heliotrope collaborator.