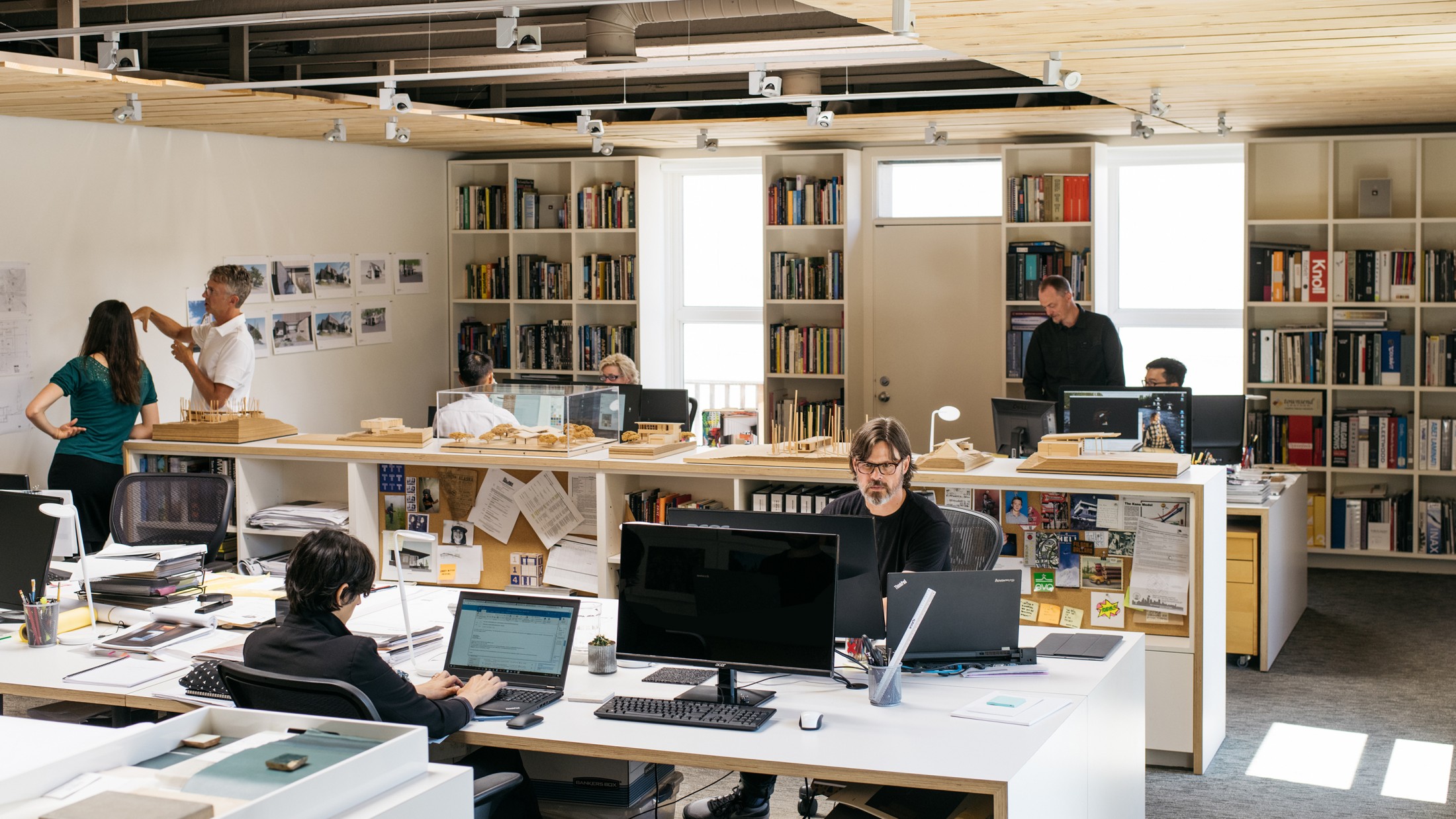 Profile
​Founded in 1999, Heliotrope has gained acclaim for a portfolio of bespoke residential and commercial commissions that have made a deep, lasting impact on the city of Seattle, the Northwest region, and beyond. Named after the heliotrope flower of myth, which orients itself towards the sun, we turn towards the idea that there is an intangible something that makes an exceptional place.
​
This intangible quality begins with a commitment to what is deeply human. It starts with the context of you. What will being here mean? What will being here connect you to? For us, this work also demands a promise to do right by the land. We seek design solutions that are low-impact, sustainable, and improve the sites where they exist. Lastly, an exceptional place must be rooted in the present and committed to the future. We strive for lasting resonance. Quality that weathers. A sense of heritage that is built in from the beginning.
Exceptional places change us. And that's exactly why we set out to make them—in commitment to the land, in service to the future, and in ongoing conversation with you.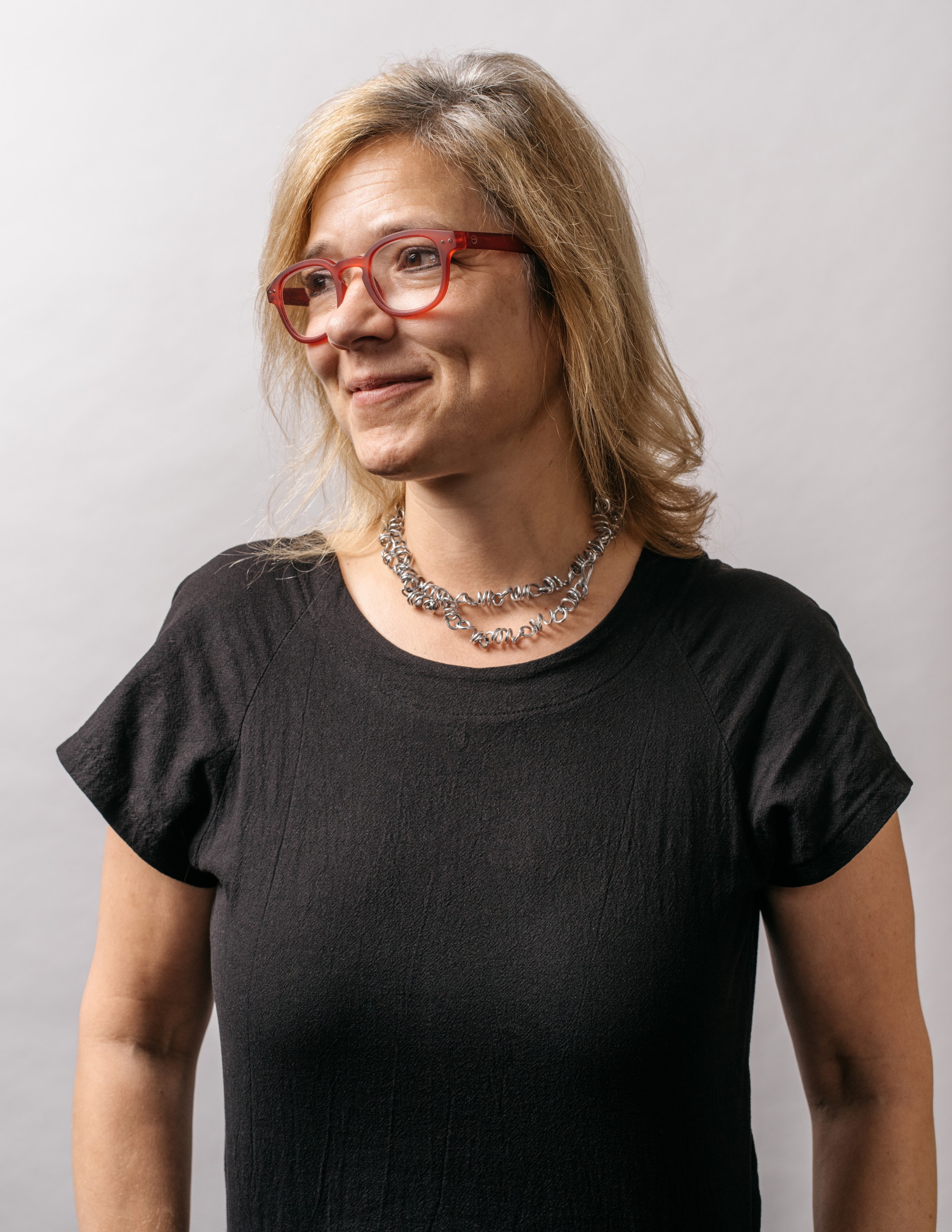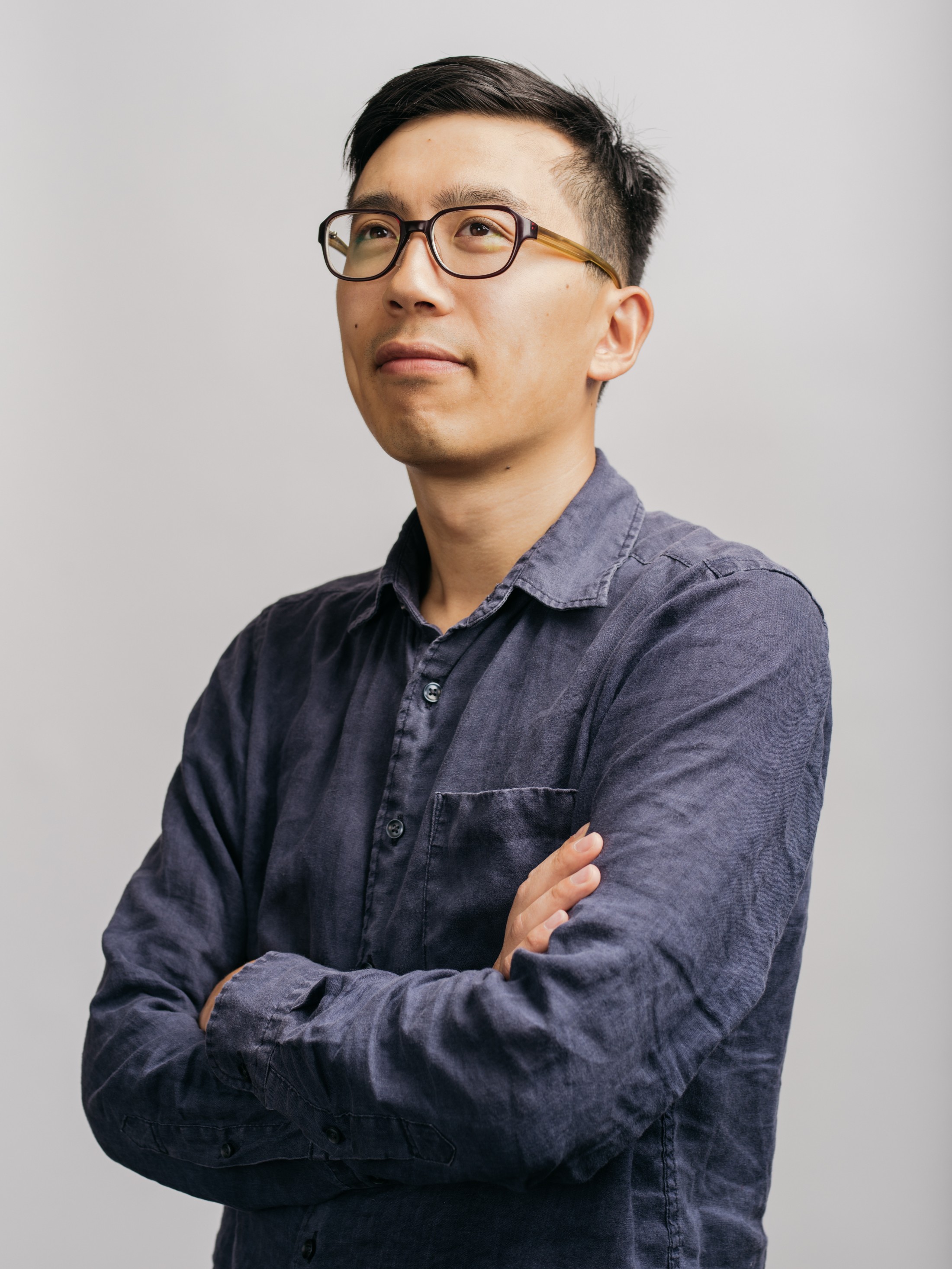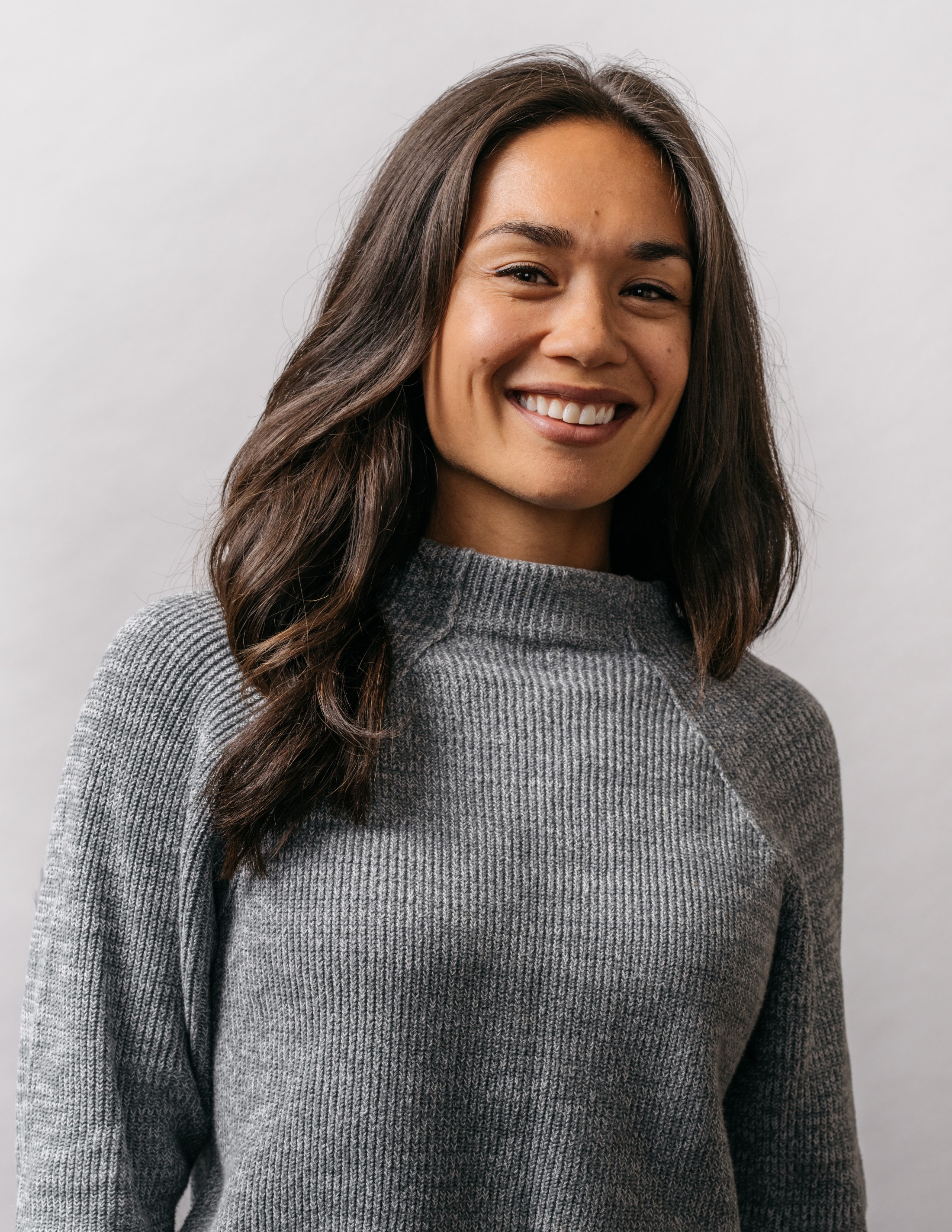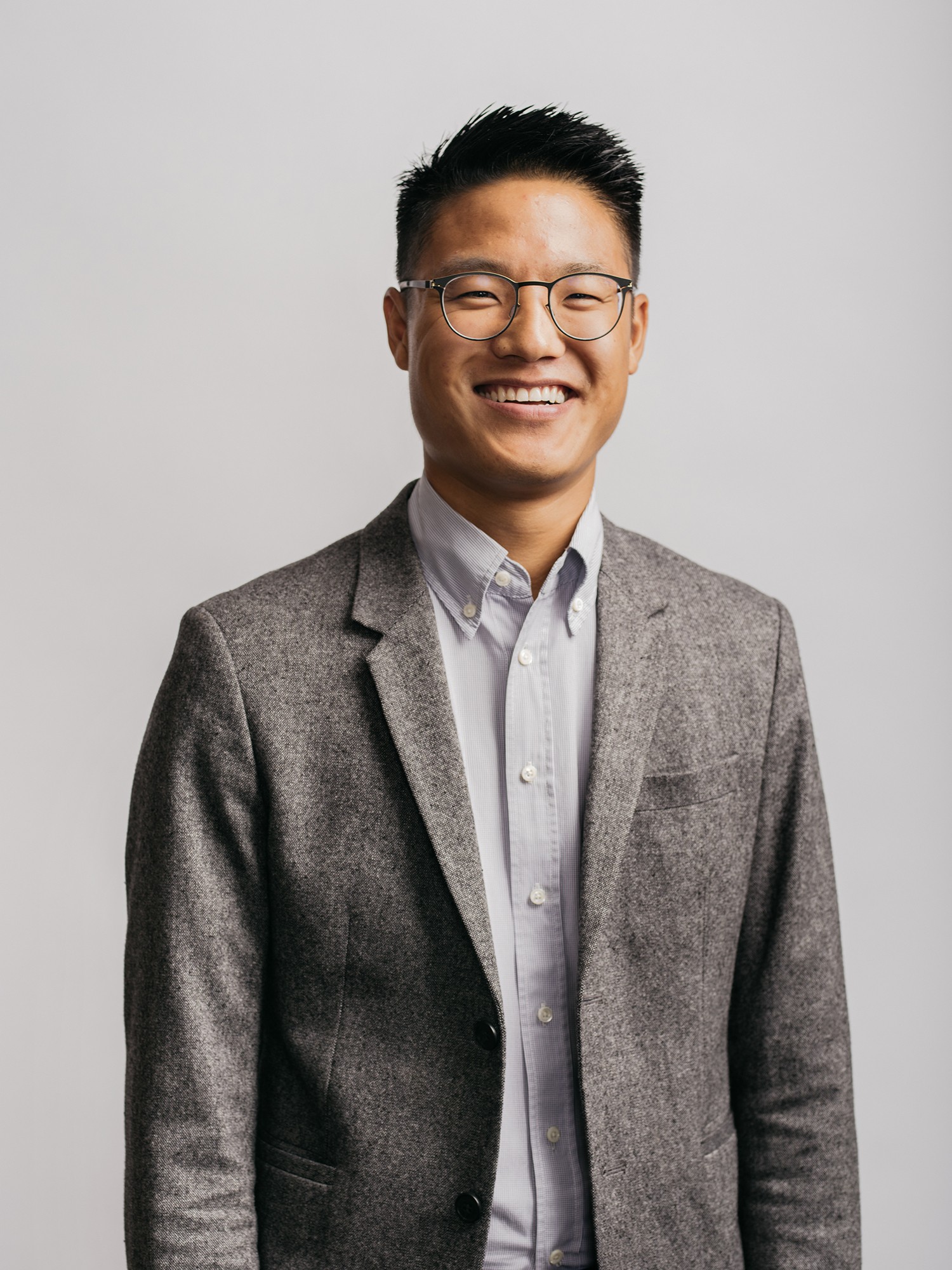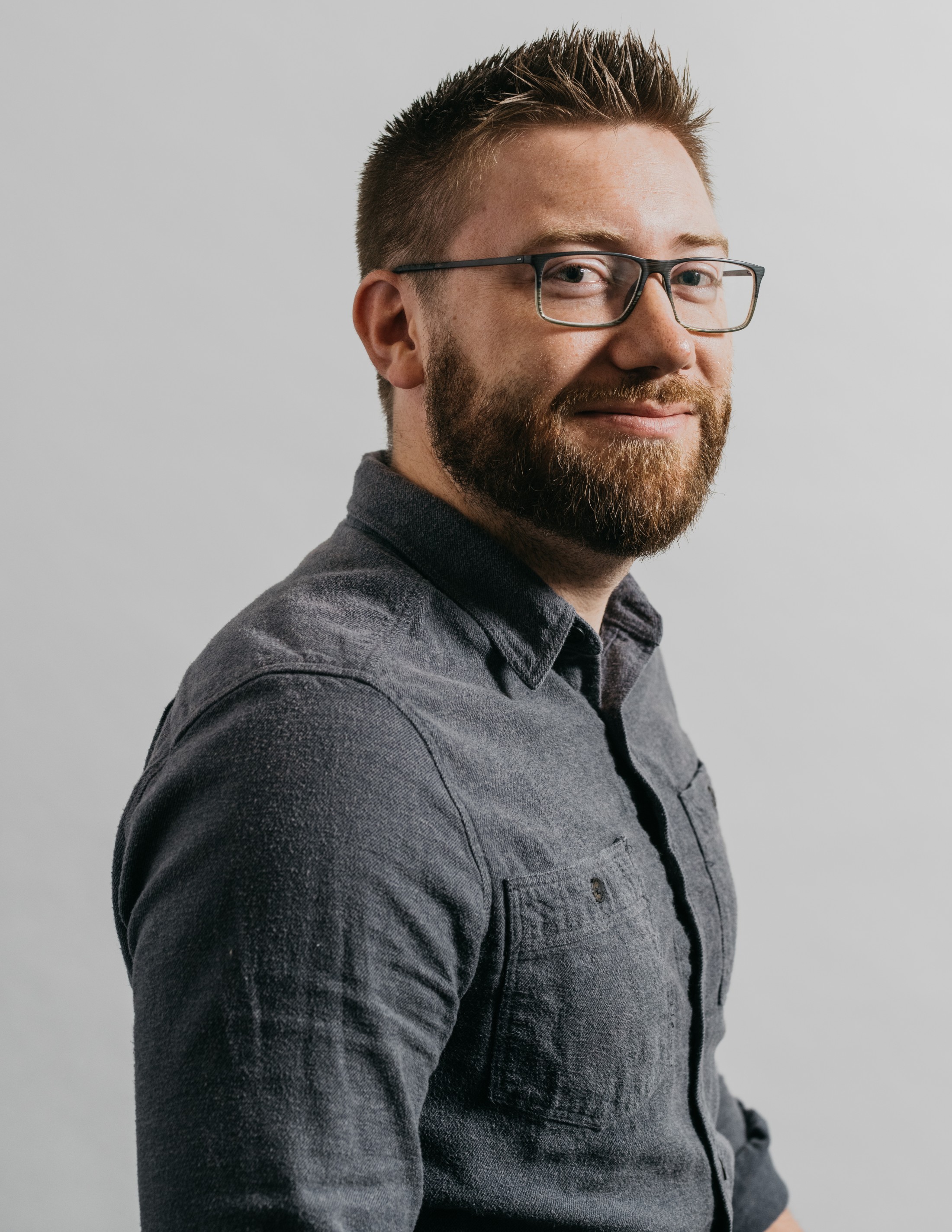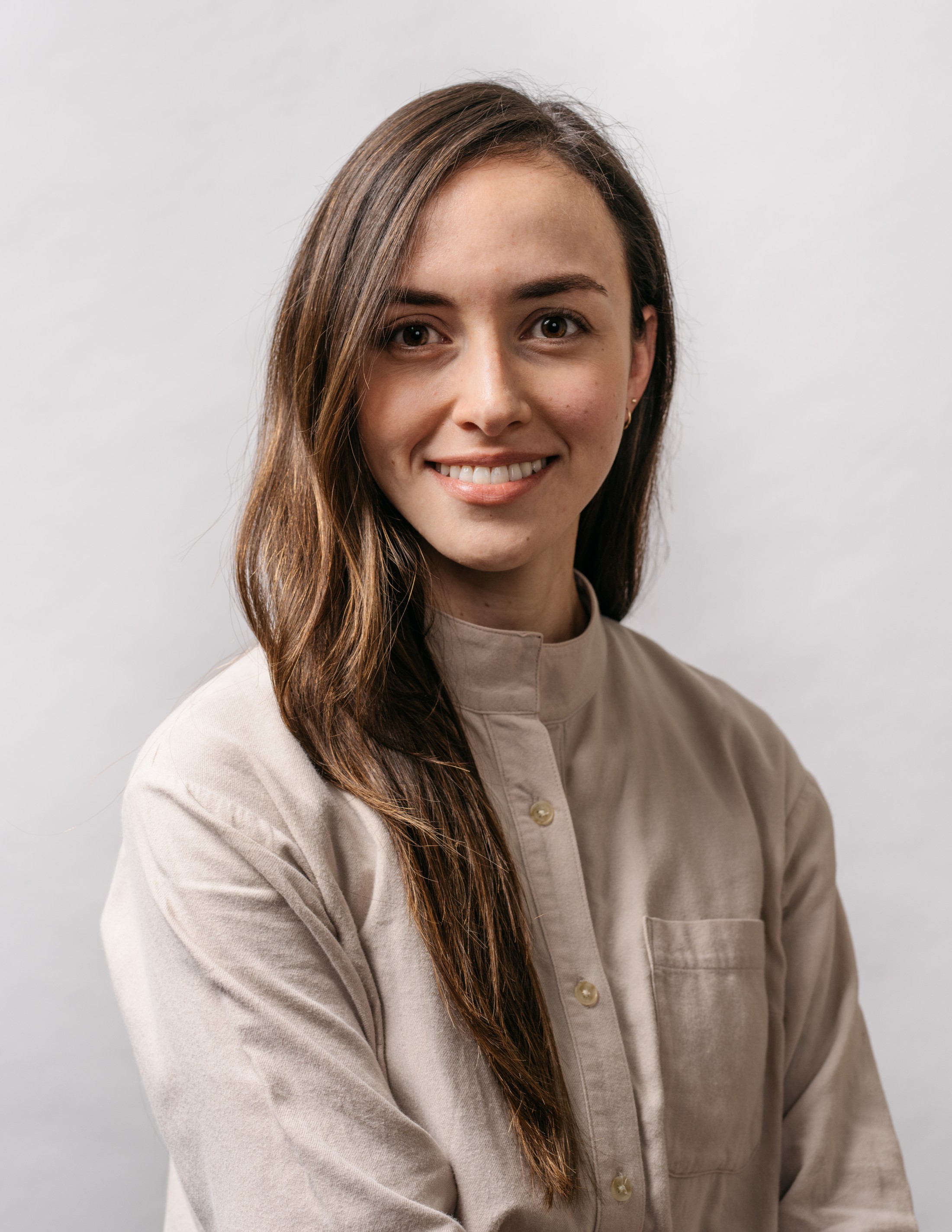 Alejandra Rodriguez
Designer​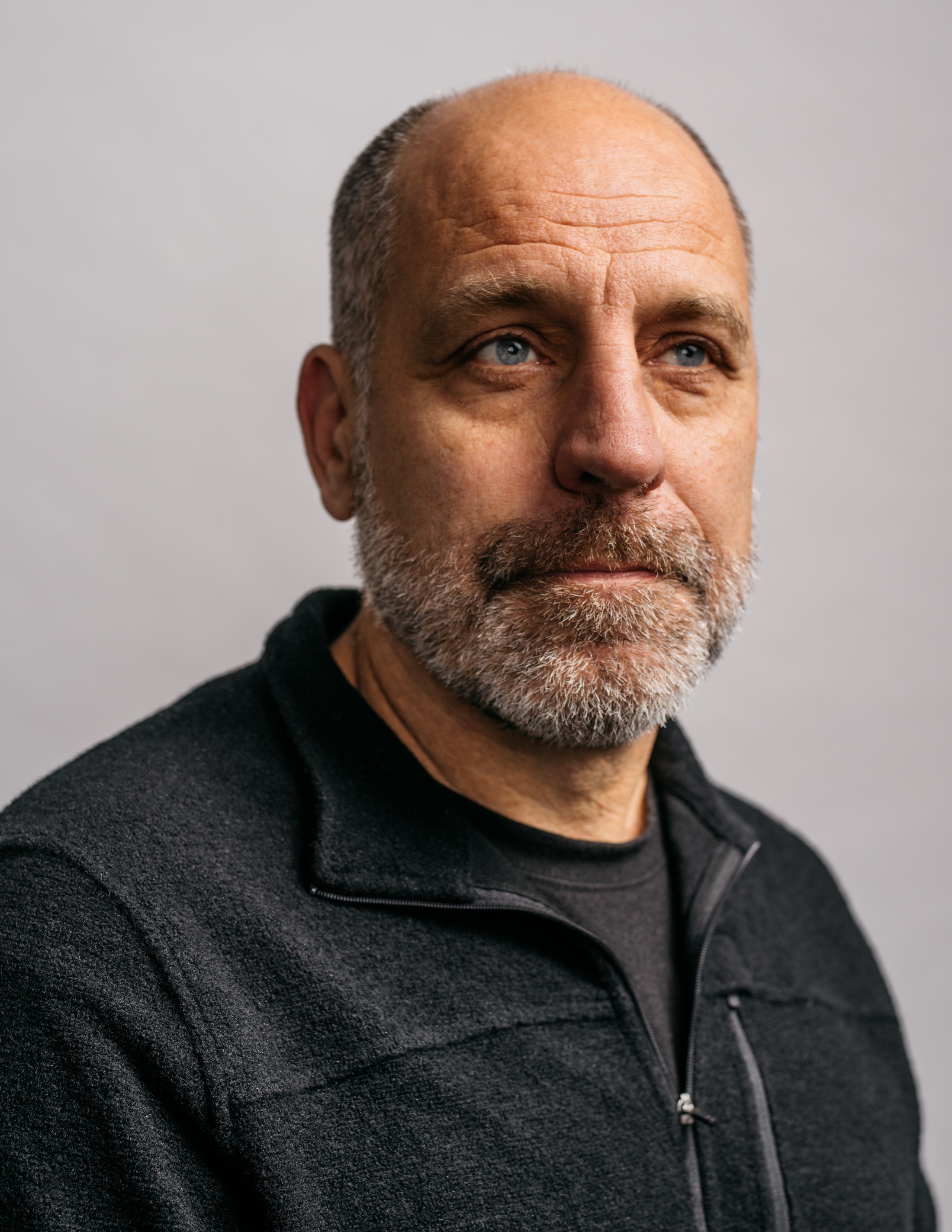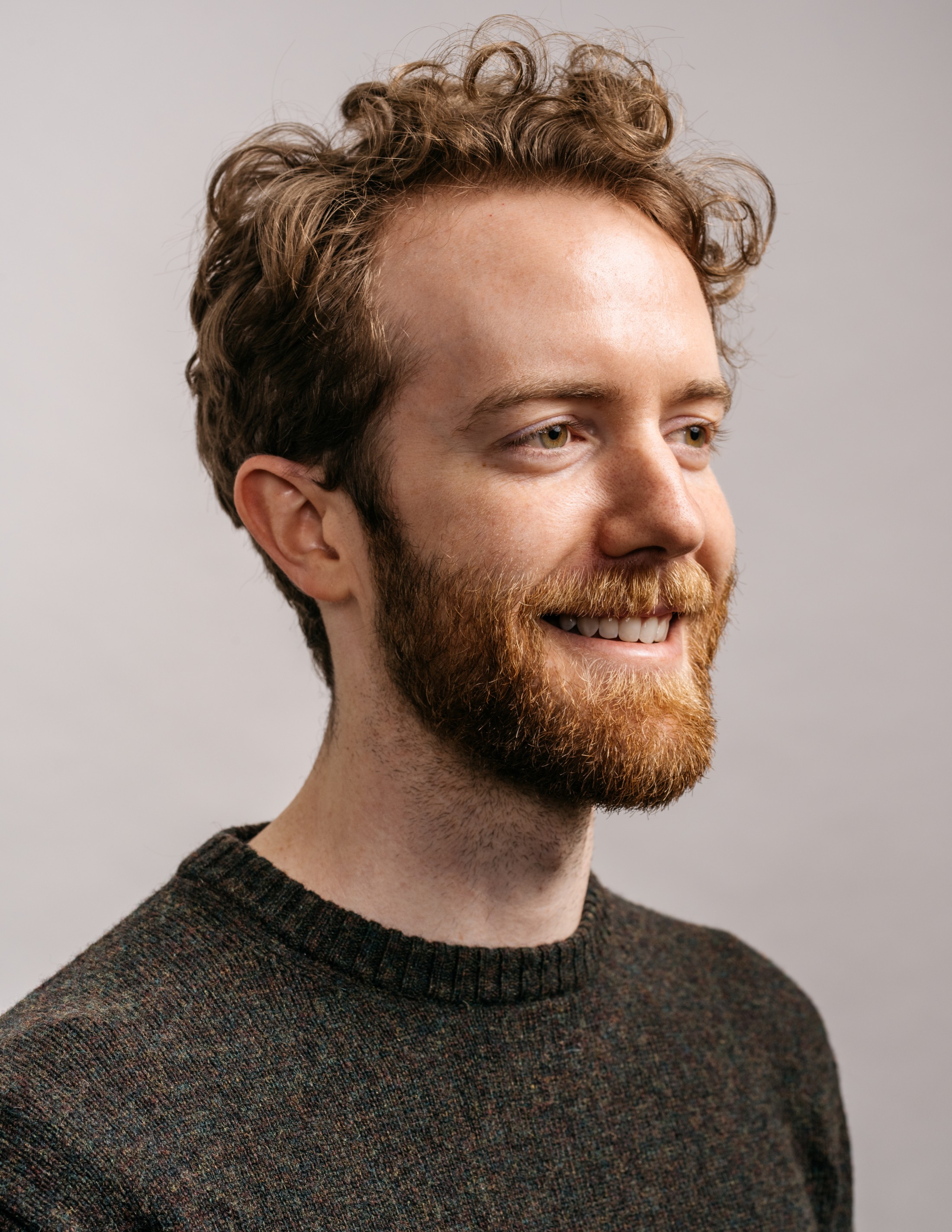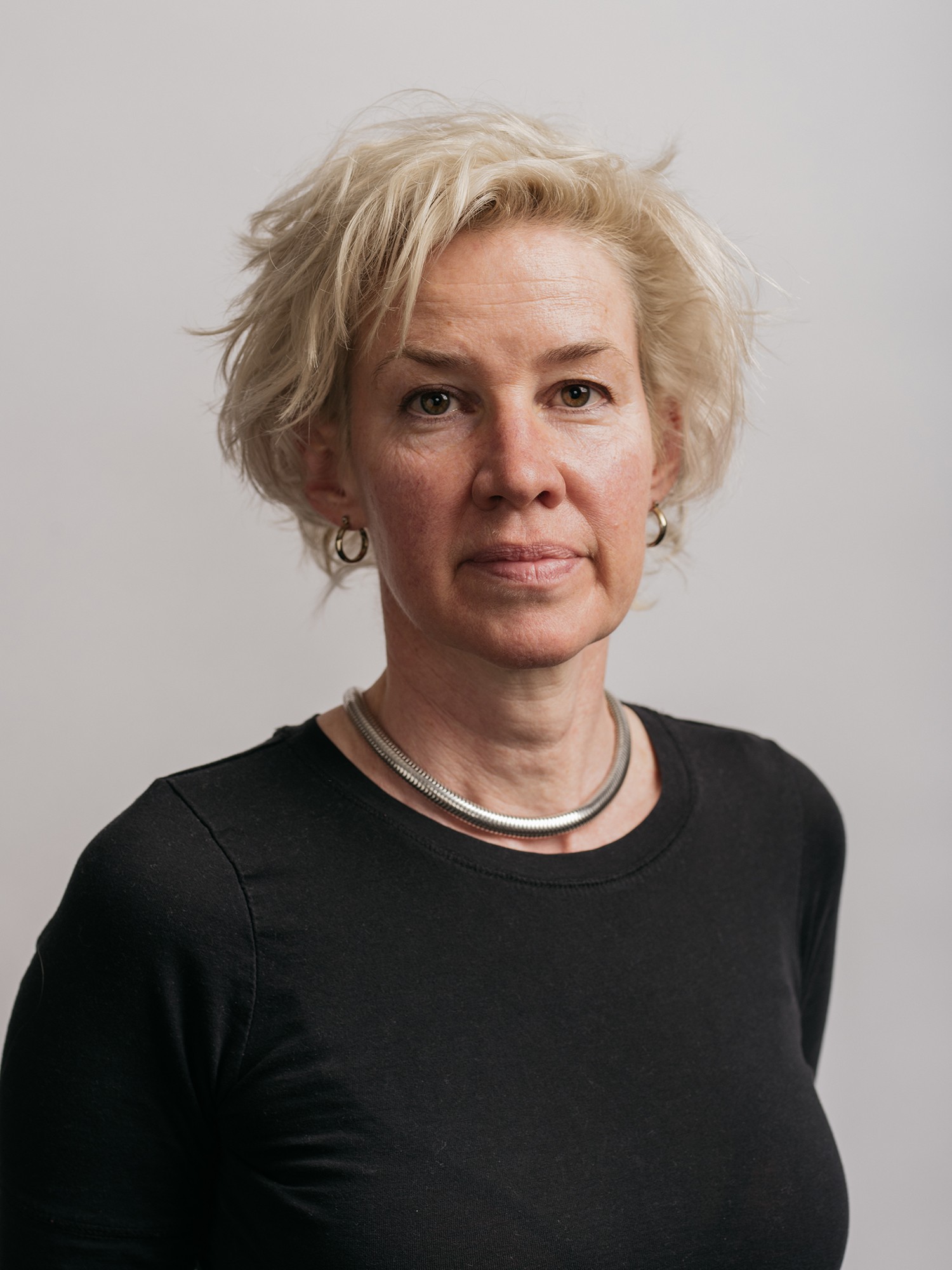 Julie Marquart
Office Manager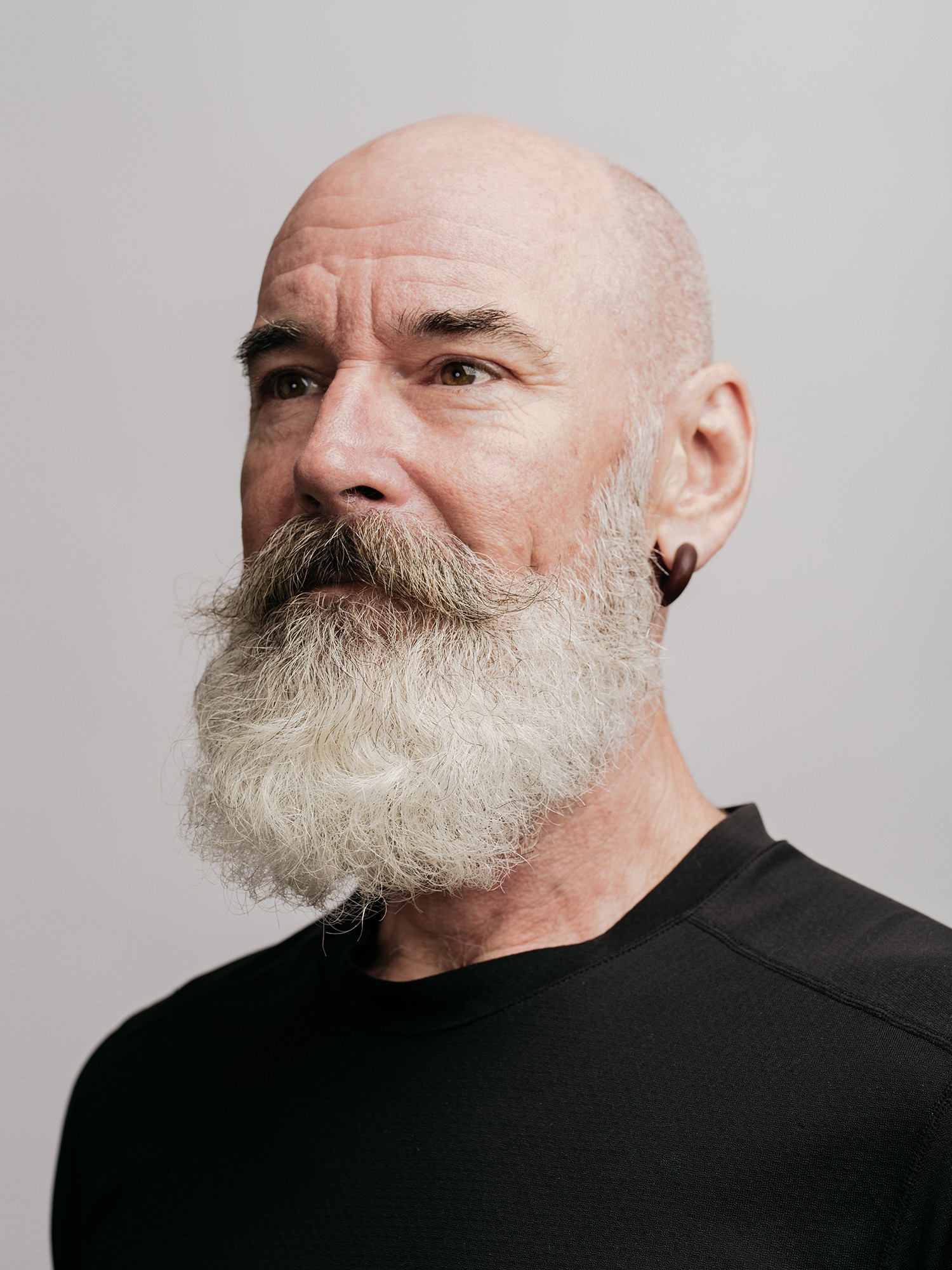 Clients
REI
Amazon
Aslan Brewery
Blackrock
Cake Skincare
Chef Holly Smith
Chef Meeru Dhalwala
Chef Rachel Yang
Chef Renee Erickson
Chef Shiro Kashiba
Ethan Stowell Restaurants
evo
evo Projects
Filson
Holland America Princess
Ibex - Merino Wool Apparel
LIKELIHOOD
Local Tide
Mainstay Provisions
Microsoft
Nordstrom​
Sea Wolf Bakery & Oxbow Bakery
Shinola
Sleeping Lady Lodge
Suncadia Resort
UNICO Properties
Washington Holdings
Awards
Merit Award
AIA NW & Pacific Honor Awards, 2022
Buck Mountain
People's Choice Award, Bar
AIALA Restaurant Design Awards​, 2021
Project: Rupee Bar
​
Honor Award, Bar (Built)​
AIALA Restaurant Design Awards​, 2021
Project: Rupee Bar
​
Outstanding Restaurant Design
James Beard Awards, 2020 ​
Project: Rupee Bar
Merit Award
AIA NW & Pacific Honor Awards, 2011
Project: Greenlake Passive House
Recognition